The UAE is ahead of the global pack in its adoption of blockchain and cryptocurrencies, according to Rashid Yusup, the CEO and Co-Founder of Taklimakan, a crypto education, analytics and social networking firm.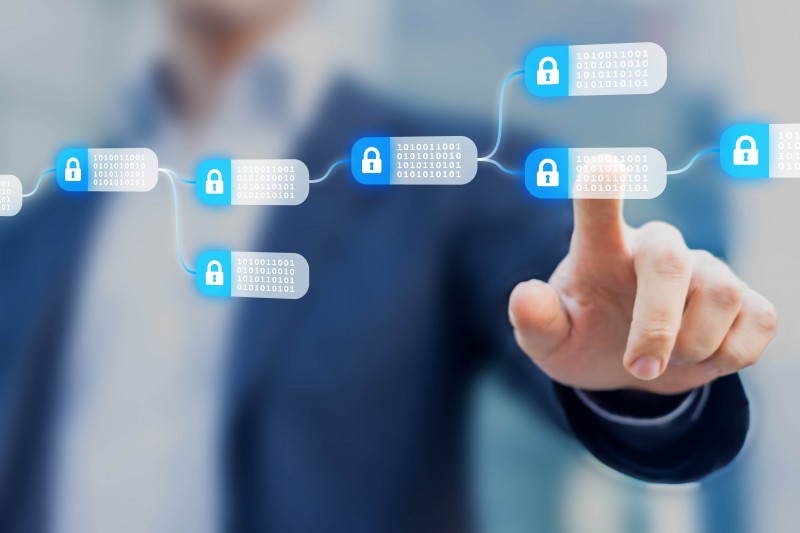 Speaking at the sideline of Global Blockchain Forum, the longest-running crypto and blockchain conference being held at Madinat Jumeirah on April 16-17 with the theme "Investments and ICOs," he said. "The Dubai Blockchain Strategy launched by Sheikh Hamdan bin Mohammed bin Rashid Al Maktoum, the Crown Prince of Dubai, aims to position Dubai as a leader in this global technology. Dubai is on course to become the first economy to operate its own cryptocurrency by the year 2020 and the Dubai Land Department is possibly the world's most advanced use of blockchain by any government entity."
'The UAE is a rapidly developing tech economy and blockchain is at its core in both the public and the private sectors. The Global Blockchain Council was established in Dubai with 46 leading members including government entities, international companies, top local banks and international tech firms including Microsoft and IBM", he added.
Highlighting his expectation on when the UAE will regulate the ICO, Yusup said. "The UAE is a global financial center and ICOs are the most successful global financial instrument over the past two years. In 2017 token sales raised nearly $4 billion and this figure spiked to nearly $6 billion in the first quarter of 2018 alone. As a truly global financial instrument, the rules for regulating ICOs also need to be fully global. While the United States has stricter rules than anywhere else, any ICO needs to follow global best practices on issues like Know Your Customer (KYC) and Anti-Money Laundering (AML). Regulators are rightly watchful on these questions."
Given this year's WBF theme, Taklimakan Network will likely be of interest to many attendees. The platform was developed as an all-in-one app that provides educational materials, a moderated news aggregator, exchange analytics, along with crowdsourced portfolio capabilities and more. The web- and mobile-based app is built to appeal to anyone with an interest in crypto trading, from beginners to experts.
According to Yussup, the UAE market is an important one, especially for Taklimakan, because there is a strong appetite in the country to expand into the crypto sphere. Yussup estimates that WBF will attract an audience who together manage up to $100 billion in assets, and Taklimakan Network intends to be their go-to platform to learn more about the cryptocurrency markets, access trading tools, and analyze exchange metrics. "We've built a tool that aims to demystify the world of crypto trading, so that anyone can have open and reliable information and access to up-to-date tools, analysis, and even crowdsourced prediction services,"
Taklimakan Network also launched their public ICO last week. It runs until June 9, 2018, and will offer various purchase bonuses in the coming weeks.