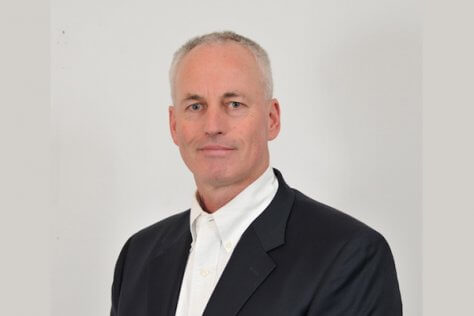 Fortinet has announced that it is teaming with Equinix, a global interconnection and data center company, to accelerate cloud connectivity with the addition of Fortinet Secure SD-WAN on Equinix's Network Edge.
Enterprise organisations are increasingly turning to SD-WAN to improve user experience, reduce costs and optimise connectivity to multiple cloud platforms from branch and campus locations.
The addition of Fortinet Secure SD-WAN to Network Edge allows Equinix to empower enterprise customers with a cloud on-ramp solution across multiple public clouds with full-featured SD-WAN that is scalable from mid-market to large distributed enterprises.
With Fortinet Secure SD-WAN now available via Network Edge on Platform Equinix, enterprise customers are able to resolve latency challenges while accessing multi-cloud applications and optimise their cloud connectivity without compromising on security. Adding a colocation option extends the reach of Fortinet Secure SD-WAN, which is available via hardware appliance, as an NFV for on-premises deployments and as a virtual appliance in all major cloud providers.
Fortinet's Secure SD-WAN solution, according to the company, assures accelerated throughput to workloads located in any public cloud provider globally, with full multi-cloud and hybrid cloud support.
John Maddison, EVP of products and CMO, Fortinet, said, "The majority of our customers use multiple cloud providers, so it's really important for them to be able to choose where they deploy services. Collaborating with Equinix and offering Fortinet Secure SD-WAN via Network Edge gives our customers additional deployment flexibility, allowing them the option to host services outside of their branch location and accelerate their cloud journey."