Saudi Arabia is adopting smart technologies to help Hajj pilgrims at all stages of their religious journey, according to local media reports.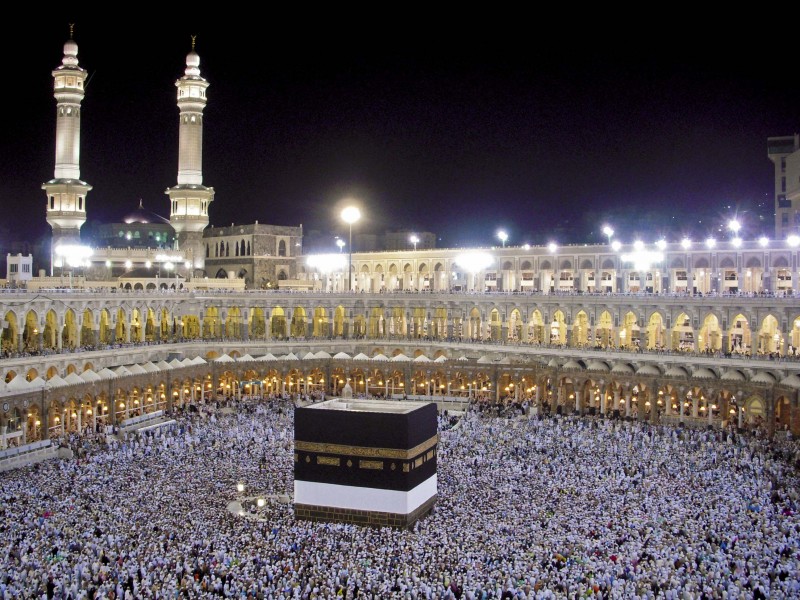 The announcement was made by Marwan Al-Sulaimani, Ministry of Hajj and Umrah director-general during the opening day of the Saudi Smart Cities Summit and Expo.
According to Al-Sulaimi, advanced technologies will enable the smooth pilgrimage progress from the moment people arrive in the Kingdom until they gather at Mount Arafat.
The two-day Saudi Smart Cities Summit and Expo will see the ministry highlight the role of sustainable technologies in "Smart Makkah," an ambitious plan to incorporate advanced tech in many of the country's major cities.
With more than 1.8 billion Muslims worldwide seeking to experience Hajj and Umrah, the ministry aims to make the journey a holistic one as it is an emotional and religious journey. "Pilgrims think about this experience years before they arrive. It takes a lot out of them emotionally and financially to come here," he told local media at the sidelines of the show.
The Ministry of Hajj and Umrah hopes to increase the number of pilgrims to 15 million by 2022 and 30 million by 2030 in line with the Kingdom's Vision 2030.
Last year, Saudi Arabia's Ministry of Hajj and Umrah has partnered up with China-based Huawei Technologies to develop smartphone apps and internet and TV channels.
The coordination between Saudi Arabia and Huawei will aim to enhance the quality of digital services and Muslims' pilgrimage experience while practicing Umrah and Hajj, as well as improving the digital infrastructure across Makkah and Madinah.