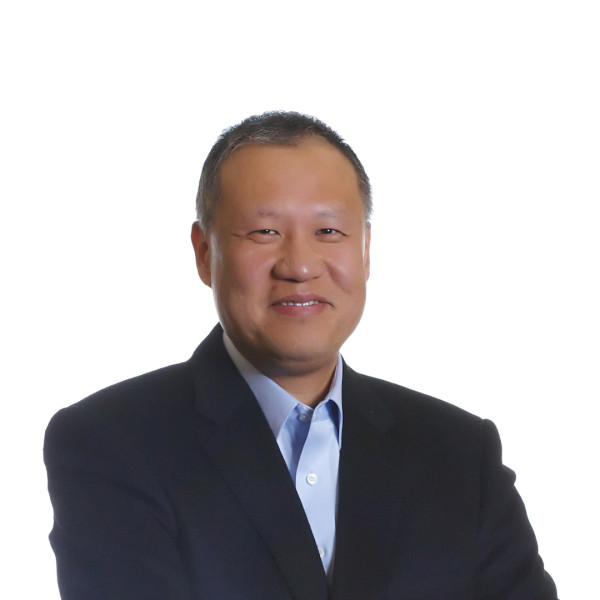 Fortinet has announced that its acquisition of Meru networks has already been finalised.
With the close of this acquisition, Fortinet expands its secure wireless vision and enterprise growth focus, broadens the company's solutions portfolio, and expands its opportunity to uniquely address the $5 billion global enterprise Wi-Fi market with integrated and intelligent secure wireless solutions.
Ken Xie, Founder, Chairman and CEO, Fortinet, said, "To truly protect against all possible attack vectors, we are continuing to expand our market-leading end-to-end security platform to provide customers with the visibility and continuous threat protection they need – from the data centre, to the cloud to the end-point. We expect the acquisition of Meru to help us deliver new solutions and services to help enterprises of all sizes deploy, manage, and secure wired and wireless networks in a mobile era."
The addition of Meru's intelligent Wi-Fi solutions to the Fortinet portfolio aims to extend the delivery of a secure, uninterrupted user experience – anytime anywhere – providing peak performance in environments requiring high capacity load and a high-density of wireless users, such as enterprise, education, healthcare, and hospitality.
With the completion of the transaction, Meru employees officially join Fortinet.
In connection with the acquisition, Fortinet is paying $1.63 per Meru share in cash, an equity value of approximately $44 million for the transaction. Fortinet first completed the tender offer for all outstanding shares of Meru by accepting for payment all such shares validly tendered and not properly withdrawn as of the expiration time of the tender offer, which represented approximately 60.18 percent of Meru's outstanding shares. Subsequently, a wholly-owned subsidiary of Fortinet merged with and into Meru, resulting in Meru becoming a wholly owned subsidiary of Fortinet. As a result of the merger, all remaining shares of Meru not purchased by Fortinet in the tender offer (other than shares owned by Meru, Fortinet or their subsidiaries and shares subject to properly exercised appraisal rights claims) were converted into the right to receive the aforementioned cash payment. All shares of Meru are expected to be delisted from the NASDAQ stock market by the close of business today.