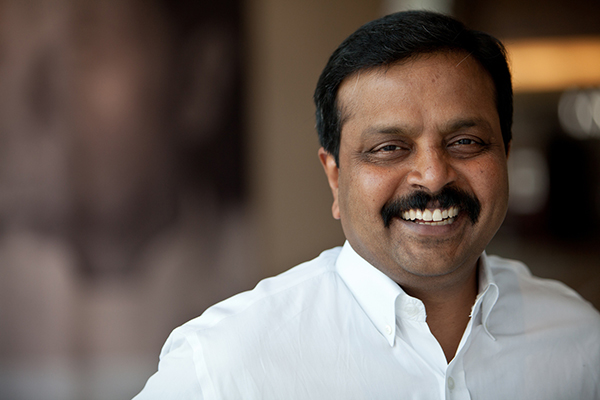 Red Hat has announced that it has teamed up with Super Micro Computer and Vantrix to further cultivate its partner ecosystem.
With today's announcement, Red Hat continues to accelerate its storage partner ecosystem of IT software and hardware leaders, which includes partners such as Fujitsu, which aims to deliver comprehensive, proven and fully supported compute and storage solutions for enterprises managing petabyte-scale data.
Ranga Rangachari, Vice President and General Manager, Storage and Big Data, Red Hat, said, "Red Hat believes open, software-defined storage is required for enterprises to successfully manage petabyte-scale data storage. Today's announcement reinforces the importance of our Red Hat Storage partner ecosystem that includes best-of-breed hardware and software technology vendors essential to accelerate the time to value for our enterprise customers."
Through the agreement, with Supermicro's server management software and dedicated Tier 1 support services, Red Hat Storage customers worldwide can now access a new suite of end-to-end infrastructure solutions that are optimised for enterprise and cloud-scale applications to deliver maximum value and dependability with lowest overall total cost of ownership (TCO).
Meanwhile, Vantrix's alliance with Red Hat incorporates Red Hat Gluster Storage into the Vantrix Media Platform solution to offer high-performance data storage in enterprises deploying rich media and archival storage workloads.
Fujitsu and Red Hat have collaborated since 2014 to deliver a hyperscale, software-defined storage appliance that provides online data access in the multi-petabyte range. When paired with the Fujitsu hyperscale storage ETERNUS CD10000 system, Red Hat Ceph Storage offers enterprises the speed and agility needed to realise the possibilities of the next-generation hyperscale environment. The combined solution addresses the storage needs of cost-sensitive service and cloud providers, research and public sector organisations responsible for maintaining large online archives, as well as media streaming and broadcasting companies. Financial institutions that require ad hoc access to historical data also benefit from this technology.