Fortinet has announced the availability of its Operational Technology (OT) Security solution for critical infrastructure and industrial organisations.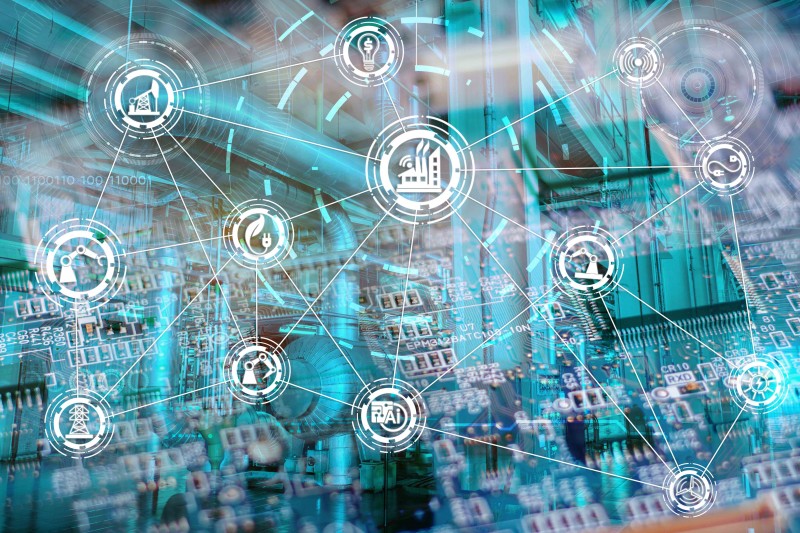 The new solution integrates ruggedised firewall, switching, and wireless access point appliances with FortiGuard industrial threat intelligence to provide integrated cybersecurity protections for industrial control systems (ICS) and supervisory control and data acquisition (SCADA) systems deployed in the field and non-environmentally controlled facilities across an organisation's OT infrastructure.
According to the firm, the Fortinet Security Fabric enables critical infrastructure and industrial organisations to deliver advanced segmentation, access control, and malware protection needed to unify their security architecture and defend their OT networks regardless of the operating environment. Fortinet's ruggedised security products enable industrial organisations to protect their OT infrastructure and devices, even those deployed in harsh environments that would render other security devices inoperable.
In addition, Fortinet's industrial-grade appliances leverage its recently announced FortiGuard Industrial Security Services, which delivers application control and defensive signatures specific to critical infrastructure and industrial sector organisations, including utility, oil and gas, transportation, and manufacturing.
"Securing critical infrastructure against cyber-attacks is an increasingly urgent priority as the adoption of smart cities and connected utility services drives the convergence of IT, OT and IoT networks." said John Maddison, senior vice president of products and solutions at Fortinet.
"To successfully defend the scope of these converged networks, organisations need an architecture that scales the entire infrastructure for complete visibility, segmentation and integrated protection. Fortinet's latest OT solutions arm critical infrastructure organisations with a broad security solution that spans their traditional IT environments and also provides the advanced capabilities needed to defend critical OT infrastructure."
The company highlighted that critical infrastructure is being increasingly targeted by cybercriminals, with a reported 51 percent of organisations experiencing a SCADA/ICS security breach within the past 12 months. The consequences of a successful attack can lead to the disruption, and even destruction of physical assets and essential services like water, electricity, and fuel.
As the utility, oil and gas, transportation, and manufacturing sectors increasingly adopt connected control systems and Industrial IoT devices, the attack surface is rapidly growing. The connected nature of these devices and systems poses serious challenges as they begin to utilize traditionally IT owned network infrastructure, wireless access points, and mobile networks. The specialised nature of OT infrastructure technologies means that most security and threat intelligence solutions don't have visibility into, let alone the ability defend against attacks on critical infrastructures.
According to a 2014 Forrester report, "There are fundamental differences between traditional information technology (IT) and operational technology (OT)…S&R (security and risk) pros from IT and OT must respect and accept each other's differences and learn to work together."
Fortinet's Operational Technology Security solution solves the unique security challenges specific to critical infrastructure and industrial organisations, while unifying the management and administration of both OT and traditional IT infrastructures through the Fortinet Security Fabric.