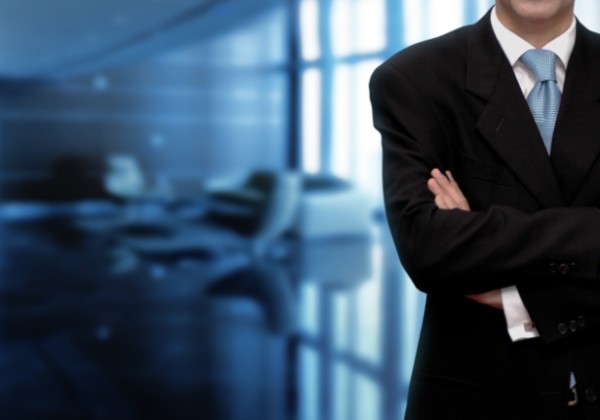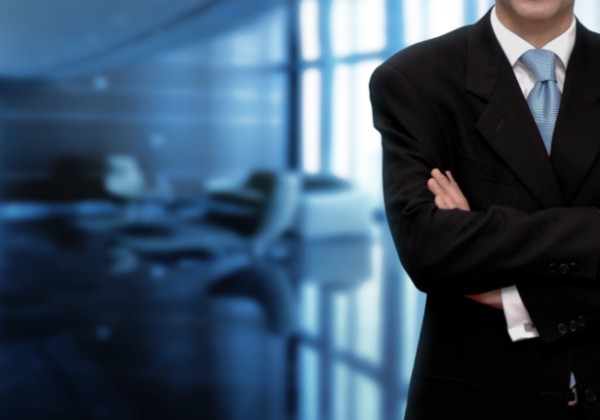 New research has compiled the salary details of 25 Fortune 500 CIOs' salaries and overall compensation packages.
The research, by Josh Fruhlinger and Ann Bednarz of CIO, shows the vast earning potential for US-based Fortune 500 IT executives.
According to Robert Half's 2018 Salary Guide for Technology Professionals, CIO salaries in the U.S. range from $170,500 to $287,000, but this does not include other bonuses that can significantly boost their pay packets.
By law, public companies in the US have to publicise the pay of their CEO, CFO and their three other most highly compensated executives. Fruhlinger and Bednarz examined these companies' proxy statements to get that information.
As the duo point out, there may be IT executives who earn more than those who make the list, but weren't included as there are those within the company who are more generously remunerated, while privately held companies aren't under any obligation to reveal anyone's compensation.
Here are a selection of those who work for household brands:
Keith Rohland, CIO, US Foods
Rohland joined US Foods from Citigroup in 2011, and is in charge of all IT functions, including strategy, systems development and infrastructure.
Salary: $499,863
Bonus: $798,949
Stock awards: $161,761
Option awards: $446,969
Perks and other compensation: $29,868
TOTAL: $1,937,410
Tyler Best, EVP and CIO, Hertz
Best has held senior IT roles at Vanguard Car Rental, Budget Rent-a-Car, and Ally Financial, which used to be GM's lending arm. Taking the CIO job at Hertz in early 2015, Best oversees the company's global IT functions.
Salary: $600,000
Stock awards: $1,215,193
Option awards: $404,999
Perks and other compensation: $82,529
TOTAL: $2,302,721
Robert Reeg, President, operations and technology, MasterCard
Reeg has held IT and business leadership jobs in a number of companies, ranging from Sprint to Conoco, but he climbed to the top of the corporate ladder at MasterCard. He had a series of jobs that oversaw tech and operations, climaxing with the title of president and a remit to oversee the company's strategic processing platform and global network.
Salary: $550,000
Bonus: $798,025
Stock awards: $925,005
Option awards: $924,987
Perks and other compensation: $50,688
TOTAL: $3,248,705
Matt Carey, EVP and CIO, Home Depot
Carey has worked at Home Depot for nearly a decade, and oversees all aspects of IT infrastructure and software development for its sprawling network of stores and distribution centres, as well as the corporate website and supply chain.
Salary: $730,385
Bonus: $780,074
Stock awards: $1,433,201
Option awards: $716,651
Perks and other compensation: $21,766
TOTAL: $3,682,077
Rajat Taneja, EVP, Technology, Visa
Taneja tops the list in in terms of earning. Boast stints at Microsoft and Electronic Arts, his role falls between a CIO and CTO, with both outward-facing duties like product engineering and internal ones like taking global IT and operations infrastructure in hand.
Salary: $750,029
Bonus: $2,820,000
Stock awards: $4,575,318
Option awards: $1,549,999
Perks and other compensation: $17,450
TOTAL: $9,712,796