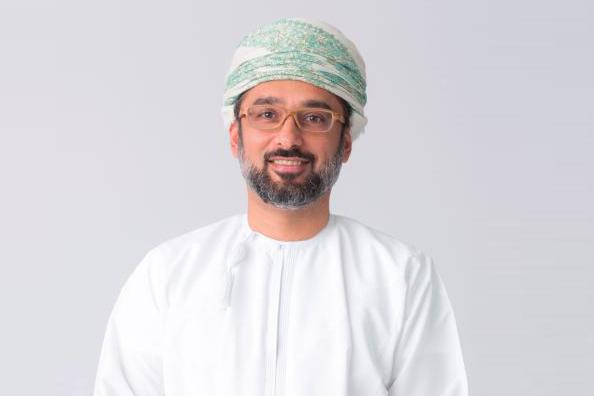 Ooredoo has recently shared an overview on the growing importance of smart cities in the Sultanate of Oman and its contribution to creating prosperous, economically diverse knowledge-based societies.
Detailing how evolving models for innovation and entrepreneurship are creating a more promising future for cities throughout the GCC and subsequently driving economic development, the company provided insights on how technology has the potential to fulfil Oman's ambition of elevating socio-economic growth.
Ooredoo highlighted that smart cities are destinations where infrastructure securely integrates technology to enhance the quality of life of its residents.
Raed Dawood, director, Government Relations and Corporate Affairs, Ooredoo, said, "As much as technology plays an important role in facilitating the operation of a smart city, deploying every new gadget isn't necessarily smart at all. What smart cities do differently is create platforms for people to go through daily life with ease. It's about anything from your car communicating with a car park to find an empty space, to your fridge telling you that you are out of milk. And for businesses, it's creating new models of sustainability and scalability to keep cities and society running smoothly and efficiently. That's what makes a smart city smart."
The company also noted that the objective of smart cities is to create places that are eco-friendly and intelligent whilst boosting collaboration between the public and private sectors. It's about creating a digitally collaborative ecosystem that will also improve the social, economic and environmental sustainability of the city; thus ultimately improving lifestyles and protecting the environment.
"The implementation of new technologies as part of the ITA's vision of creating a Knowledge Based Society is facilitating the successful integration of new services in our homes, places of work, and throughout the education system," said Dawood. "These steps are creating the foundations for future smart city initiatives in the Sultanate. To bolster and expedite their development, we are doing our part as the Sultanate's digital partner to transform Oman's digital landscape by adding a total of 1,000 4G locations to cover 90 percent of the Sultanate's population by the end of Q1 2018."
In addition, Ooredoo's efforts to transform Oman into a knowledge-based society includes its introduction of Conferencing Services, the Sultanate's first cloud-based virtual collaborative solution, and partnerships to build Internet-of-Things (IoT) networks.