According to the latest study by Gartner, governments in the Middle East and North Africa are projected to spend $11.6 billion on IT products and services in 2017.
This forecast includes spending on internal services, software, IT services, data centre systems, devices and telecom services. Government comprises state and local governments and national government.
Telecom services, which include fixed and mobile telecom services, will be the largest overall spending category through 2020 within the government sector. It is expected to be $4.7 billion in 2017, with mobile network services being the largest sub-segment with $3.2 billion in spending.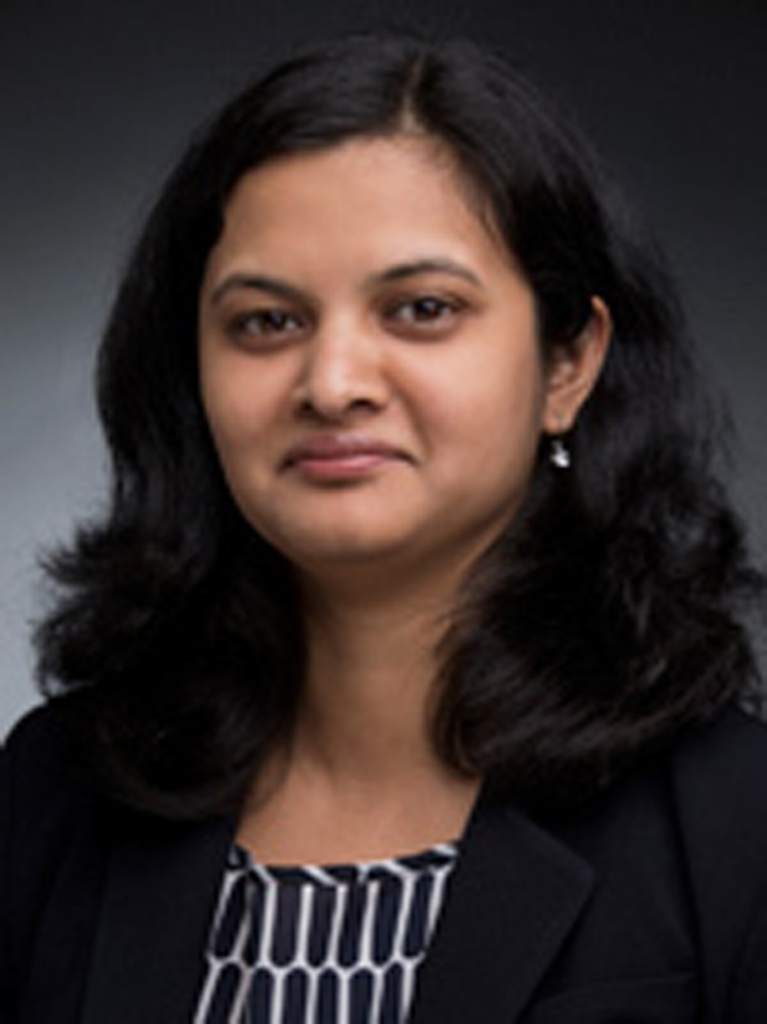 "The software segment includes enterprise resource planning (ERP), supply chain management (SCM), customer relationship management (CRM), enterprise application software, infrastructure software and vertical specific software (VSS)," said Moutusi Sau, Principal Research Analyst, Gartner. "Software spending will grow by nine percent, to reach $1.3 billion in 2017. Applications will grow 12 percent in 2017 to reach $443 million."
More information on the government sector's IT spending is available to Gartner clients in the report Gartner report, Forecast: Enterprise IT Spending for the Government and Education Markets, Worldwide, 2014-2020, 4Q16 update. The forecasts provide total enterprise IT spending, including internal spending and multiple lines of detail for spending on hardware, software, IT services, and telecommunications for vertical industries and 43 countries within seven geographies.
Gartner analysts will examine key industry trends during Gartner Symposium/ITxpo 2017 in Dubai, 28th February – 2nd March 2017.