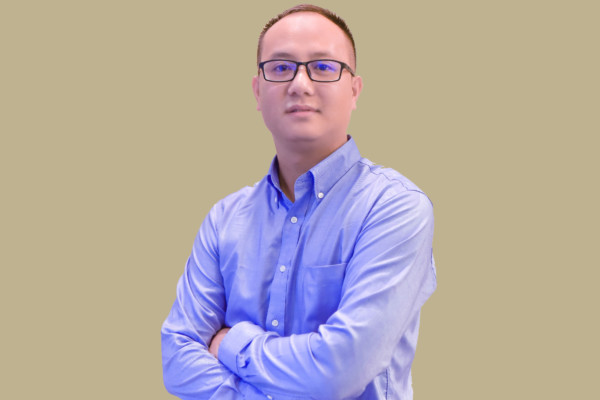 Axilspot has unveiled its latest 'Dorado In-wall' access points in the Middle East and Africa (MEA), which according to the company, can help businesses streamline their operational processes and enjoy consistent and uninterrupted high speed Internet connectivity.
The new 5-in-1 ASW3 300M Multi-Service In-wall Access Point offers multi-interfaces support cable access, PoE output, VoIP, telephone and USB charge and is primarily designed for the hospitality sector in the MEA region.
August Chen, Director of Global Sales, Axilspot, said, "We are excited to enter the highly competitive yet fast growing and upwardly mobile, wireless networking segment in Middle East and Africa. AXILSPOT provides smarter and safer wire-like WLAN solutions for all sizes of enterprises, including wireless bridges, outdoor and indoor coverage solutions, conquering every obstacle that drags enterprise mobility behind. The Rscan smart array antenna, FlowPath, VisualSec, TurboRf technologies are solving all security and user experience problems. Easy and flexible WLAN management can save enterprises significant time and IT maintenance costs."
Axilspot has flagged off its operations in the region's enterprise wireless segment by launching Rscan range of products in December 2016. The company has also announced its intention to appoint both regional and in-country distributors across the Middle East and Africa.
"The MEA region, being one of the most advanced consumer economies of the globe, is very important for AXILSPOT. We will strive to amplify the growth of digitisation in the MEA countries with our cutting edge, disruptive wireless networking solutions for end-to-end networking requirements of enterprises," Zhou added.
The new ASW3 300M Multi-Service In-wall Access Point features:
Integrated chip, 2*2 MIMO chip supports high data throughput and robust load capacity, providing performance and stability
Smart RF and network optimisation, auto channel and power adjustment as well as wireless, QoS supports more concurrent users, eliminates network congestion and latency guarantee high bandwidth services
Centralised management, unified management podium manages in-wall access points, shrinking the workload of maintaining and managing large scale deployments
Other key features include:
Wireless data rate 300Mbps
RJ11 interface
RJ45 interface
VoIP phone Interface
USB power charging port
PoE switch power supply
Software, hardware, application controller supported