Lockheed Martin has announced the sponsorship of a robotics laboratory at King's Academy in Jordan.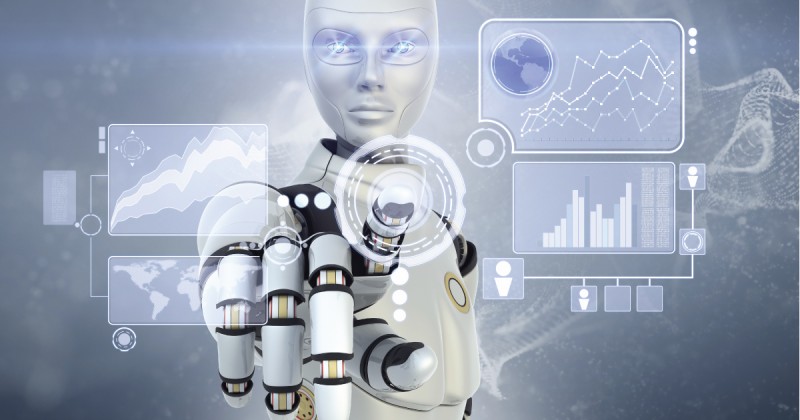 The 'Lockheed Martin Incubator' research facility supports equipment, technology and software that will complement the institution's science, technology, engineering and mathematics (Stem) curricula.
The lab will be available for use to all King's Academy students in grades 7 to 12.
Vice Admiral (Ret) Anthony Winns, Lockheed Martin's regional executive for Middle East-Africa, said, "Cultivating talent at the earliest stages with practical STEM initiatives such as the Lockheed Martin Incubator at King's Academy will ensure that Jordan continues to nurture the brightest minds that will lead their country's quest for innovation and discovery."
"As a technology leader working around the globe, we understand that the security and progress of a community, business and country is dependent on its next generation," he said.
The donation comes after Lockheed Martin marked its 50th anniversary in Jordan last year. The shared history is one of the company's oldest partnerships in the Middle East region.
"Lockheed Martin has long been an industry leader in technological innovation, and we are delighted to have the opportunity to partner with them in bringing this spirit of creativity to our students and faculty," said John Austin, the headmaster of King's Academy.
"The new Lockheed Martin Incubator will provide a dynamic space for both inspiration and experimentation, as well as enhance our practical teaching tutorials in a range of school subjects," he added.
Today, the company provides 15 different machines and services to Jordan, and also engages in extensive technical training programmes with the Royal Jordanian Armed Forces.