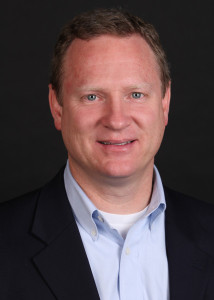 The public cloud services market in the Middle East and North Africa region (MENA) is on pace to grow 24.1 percent in 2013 to total $534 million, an increase of $103 million from the $431 million forecast for 2012, according to the latest outlook by Gartner. Software as a service (SaaS), is expected to grow 29.2 percent in 2013 to $102 million.
 Gartner predicts that from 2013 through 2017, $4 billion will be spent on cloud services in MENA region, $1.1 billion of which will be spent on business process as a service (BPaaS).
 "The public cloud services market continues robust growth in MENA through the forecast period of 2011 through 2017. While BPaaS dominates as the largest cloud segment, the high growth rates of infrastructure as a service( IaaS), Platform as a service (PaaS) and cloud management and security services make them important markets to watch," said Ed Anderson, Research Director, Gartner.
 Cloud services in the MENA region will be strong across all cloud services market segments through 2017. Software as a Service (SaaS) is expected to grow from $102 million in 2013 to $271 million in 2017. IaaS is expected to grow from $60 million in 2013 to $138 million in 2017.
 The market in the MENA region is predicted to demonstrate high growth through the forecast period. IT spending on public cloud services in the region is expected to reach $1.1 billion in 2017.