The Amazon acquisition of Souq.com last year tipped the Middle East onto the cusp of an e-commerce growth spurt.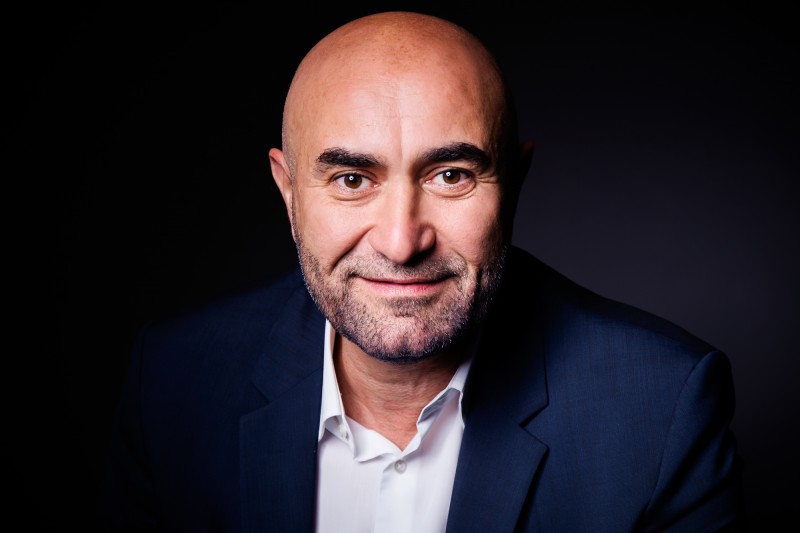 And yet, online retail sales for the region still sit at a mere 2 percent compared to more mature Western markets.
Speaking at the Seamless Middle East forum in Dubai today, Ronaldo Mouchawar, CEO and founder of Souq.com, said that the $580 million Amazon acquisition put the UAE at the forefront of technology innovation, but there is still much to be done in the region's e-commerce space.
"Following our initial discussions with Amazon, we realised that we had a lot in common, as we are both technology-powered businesses," he said. "Having a global brand such as Amazon on board has meant huge things for Souq, as it has given our employees access to advanced technologies and innovative ideas."
And despite only 2 percent of retail sales currently taking place online in the Middle East, Mouchawar maintains that he has seen "significant acceleration" over the last three years, much of which can be put down to the region's "young, always connected population."
"Customer expectations have changed dramatically in recent years," he said. "Today, 80 percent of our customers shop through their mobile phone, so we have turned a lot of our focus towards enhancing our mobile app's performance and usability."
The company's cash on delivery feature, though still popular in a country which remains a 75 percent cash-based economy (according to the UAE Central Bank) is finally being undone by digital payment schemes.
"People previously have not wanted to pay online for various reasons or, in the case of Saudi Arabia and Egypt, have not had access to credit cards," he said. "What we have done over time is improve the connectivity and access for customers to make this online transactional experience seamless, and increased the acceptance around this technology. Now, for the first time ever in the UAE and the region as a whole, we're seeing that e-payments have surpassed cash on delivery."
Delivery time has also been a major change factor in Souq.com's evolution. "When we first established Souq.com, delivery time was 3 to 5 days – now it's the same day," he said.
With the addition of Amazon to its operations, can we expect to see drone delivery options in the near future, as per Amazon's service in the US?
"At this stage, we're in the middle of our integration process with Amazon and we're still looking at what we can learn from them. We call it the 'day one' phase, because there is a lot still to be done, but I cannot comment on the potential for drones," said Mouchawar.