Alphabet has launched a new business unit on Wednesday that will sell cybersecurity software to Fortune 500 companies, the latest move by the parent of Google to become a big player in corporate computing, according to a Reuters report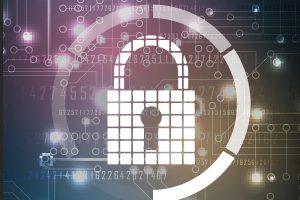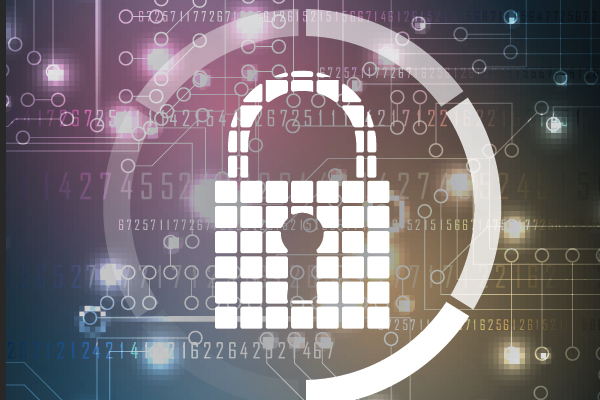 .
The new unit, dubbed Chronicle, is betting on the premise that machine learning software, a type of artificial intelligence, can sift and analyse massive stores of data to detect cyber threats more quickly and precisely than is possible with traditional methods, Reuters reported.
Stephen Gillett, chief executive of Chronicle and a former top official at the cyber firm Symantec, said access to Google's expertise in automated data analysis would give the company an edge.
Alphabet's big cash pile and existing customer relationships also make Chronicle a threat to security tools vendors such as Symantec, Palo Alto Networks and Cylance. The global cyber security market is worth nearly $100 billion, according to market researcher Gartner.
 But analysts note that previous efforts by internet search and networking companies to get into the cyber security business have faltered.
"Being the heavy hitter and even having small teams spun out of that doesn't translate to instant success," said Avivah Litan, a vice president at Gartner.
Gillett, on a conference call, declined to specify how Chronicle's technology works and would not give the exact number of companies testing the service. Chronicle also houses VirusTotal, a virus-scanning tool Google acquired in 2012 that charges for premium features.
The cyber security initiative reflects Alphabet's desire to expand beyond its core online advertising business at Google and become a major player in enterprise computing technology. Google is a distant rival to Amazon.com in cloud computing infrastructure and lags far behind Microsoft  in workplace productivity software.
 Chronicle, based at Alphabet's Mountain View, California, headquarters, becomes the third business spun out of the company's "X" research lab and into the holding company – a process it calls "graduating." It follows healthcare unit Verily and self-driving vehicle company Waymo. Alphabet has also acquired companies that operate under its umbrella, including thermostat maker Nest.