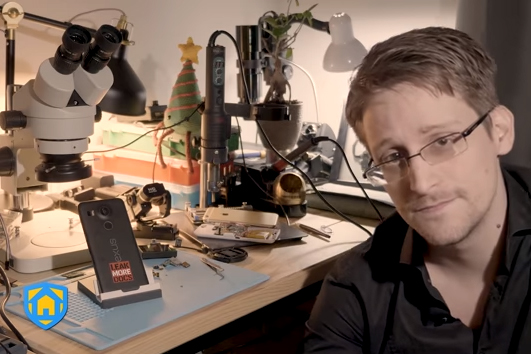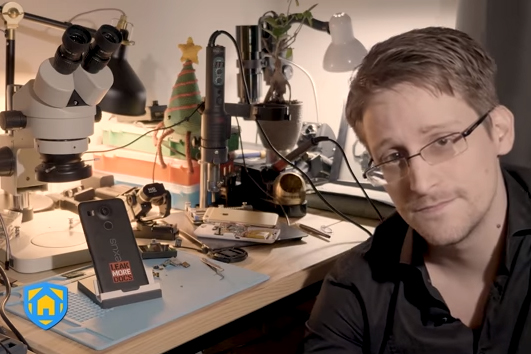 NSA Whistle Blower Edward Snowden has announced a new security app that he created together with the Freedom of the Press Foundation and Guardian Project.
The new app called, Haven, can catch anyone who tries to steal or tamper with your device. It is an open source app that can run on any Android phone, particularly inexpensive and older devices that users are comfortable leaving with their other belongings.
According to Snowden, the app doesn't lock down a single device, instead it operates like a surveillance system. It uses the phone's built-in sensors such as the accelerometer, light sensor camera and audio recorder to detect unusual movements and then notifies the user.
It's designed to provide protection in a multitude of situations, including home invasions, burglaries, human rights office raids, kidnappings and vandalism, according to reports.
Haven is built primarily for "journalists and human rights defenders", however, Snowden noted that it can be used by anyone who owns an Android phone.
"Imagine the thing you want to protect the most," Snowden says in the introductory video. "Maybe it's personal, maybe it's practical, maybe it's not a thing at all. Maybe it's you."
That event log is then accessible through the Tor Onion Service, which allows users to communicate anonymously over computer networks. The app can also send out alert notifications via SMS or the secure messaging app, Signal.
It's currently only available on Android devices, but the Guardian Project says it hopes to support an iOS version of the app in the future.