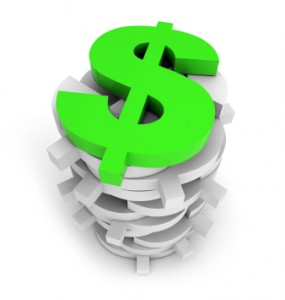 HCL Technologies Ltd. (HCL), a  global IT services provider, today announced results for the year and quarter ended June 30 2011. For the full year, HCL's global revenues increased by 31.1% to US$ 3,545 mn. During the quarter, HCL posted strong growth with global revenues increasing by 30.5% year-on-year to US$ 963 million, the company reported.
Rest of the world (RoW) region, which comprises of APAC, Middle East, ASEAN, ANZ and Africa, posted a revenue increase of 69% Year-on-Year and 3.8% QoQ in the fourth quarter of FY 2011.
The company said that the growth in RoW region continues on the back of robust demand for enterprise services in CRM, ERS, data warehousing and infrastructure services. HCL's investment in emerging technologies like cloud computing and mobile technologies is beginning to create visibility and subsequent interest from enterprises for use of these models to gain greater flexibility, innovation and to maximise ROI.
Commenting on the results, Virender Aggarwal, president and head of APAC-MEA region for HCL Technologies, said, "FY11 marks another year of significant revenue growth for the RoW region.  Revenue growth at 69% Year-on-Year reflects customers' confidence and our continued focus on helping them address their IT priorities by leveraging next generation disruptive technologies like mobile computing to drive innovation."