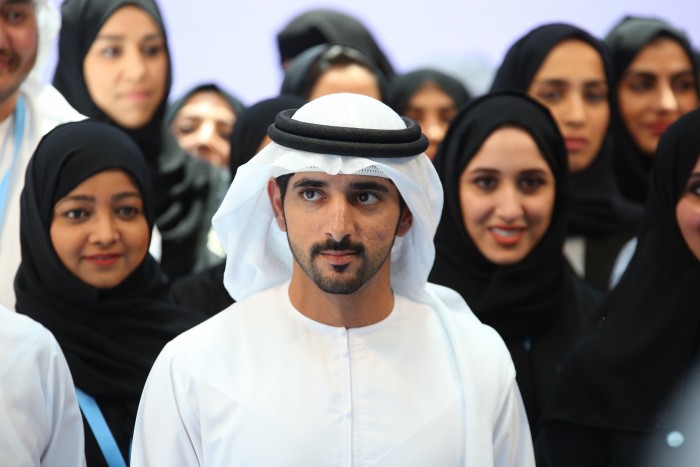 Crown Prince of Dubai and Chairman of Dubai Executive Council His Highness Sheikh Hamdan bin Mohammed bin Rashid Al Maktoum has launched the first report of the Urban Mobility Innovation Index (UMII) that features 30 global cities including London, New York, Munich, Istanbul, Hong Kong, Kuala Lumpur and Dubai.
The report was approved by the Board of International Association for Public Transport.
Dubai's participation in the Index is in line with the Dubai Innovation Strategy, which includes about 20 initiatives to be implemented over three years.
The report outlines mechanisms to calculate the index of innovation in urban mobility, along with practical recommendations that can be applied by cities to implement innovative solutions in the development of the transport system.
Results of the Dubai Index showed that the city is very advanced in transport integration ad innovation, and that it has executed mobility projects with high efficiency.
It also focuses on analysing the source of mobility challenges, and aims to promote flexibility in policies and legislation to keep pace with rapid developments in the sector.
The pilot version of the Index was applied in five major cities, London, Helsinki, Singapore, Sao Paulo and Dubai in 2016.
UMII aims to provide insights into urban mobility and innovation in cities across the world, and deliver a guide for cities to foster innovation in their urban mobility services and systems. Data is collected globally from cities invited to participate in the index. UITP will collect the data of the participating cities every three years.