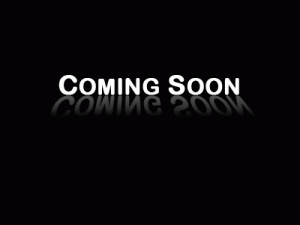 A Hewlett-Packard senior fellow this week told attendees at the International Electronics Forum 2011 in Seville that his company will have a new non-volatile memory chip ready to replace NAND flash and solid state drives (SSD) within 18 months. "We're planning to put a replacement chip (called Memristor) on the market to go up against flash within a year and a half," HP senior fellow Stan Williams said . "We also intend to have an SSD replacement available in a year and a half."
"Flash is a done deal," Williams was quoted as saying, "now we're going after DRAM, and we think we can do two orders of magnitude improvement in terms of switching energy per bit."
"We're running hundreds of wafers through the fab," he continued. "We're way ahead of where we thought we would be at this moment in time."
HP last year announced a deal with S. Korean chip maker Hynix to produce a next-generation non-volatile memory product. Memristor, short for memory resistor, is basically a resistor with memory. Earlier this year, HP announced that Memristors could also perform logic. Therefore the chip can work as both a processor and as storage. It could one day take the place of both mass storage devices and central processing units, according to Williams.
HP spokeswoman Elisa Greene said that "HP has a goal to see Memristor products by the end of 2013," but the scedule isn't set in concrete yet.
"Stan's comments were actually misinterpreted by what was in the article," she said.
Greene said that HP and partner Hynix are on schedule to bring a product to market in 2013, the same date announced in 2010 when the two companies first began work on the Memristor technology.
"You didn't miss anything. It has always been the goal to have a product to market market by 2013, or in the next 18 months, but we're not promising that right now. We're saying that's our goal," Greene said. "The research and fabrication teams are working toward that goal."