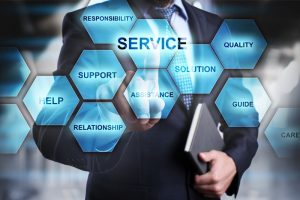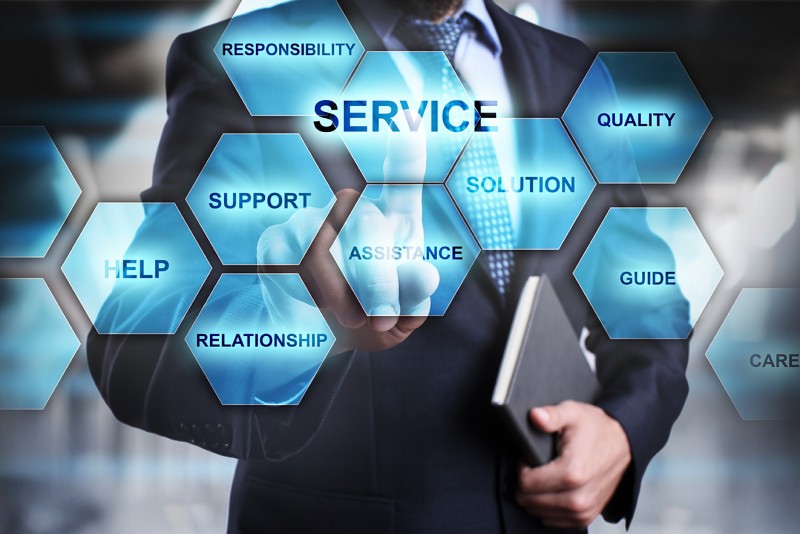 HP Inc. has launched a new set of Device-as-a-Service (DaaS) offerings for customers and partners, including new predictive analytics capabilities available as a service to support a broader range of customer needs, and enhanced options for simplifing IT support with HP Tech Café Market, said the firm.
"Our continued expansion of services offerings reflects HP's deep commitment to meeting the changing needs of the workforce," said Guy Collet, head of Personal Systems Services, EMEA, HP Inc. "These expanded services provide smart, simplified solutions for the modern workforce and unlock new growth opportunities for our customers, our channel partners, and our business."
According to the firm, the growth of HP DaaS comes as corporate IT departments are seeking new ways to manage both HP and other manufacturer devices more efficiently and effectively. HP said it has delivered strong growth in its services business, with HP DaaS now available from nearly 100 channel partners around the world.
This service from HP enables customers to analyse hardware performance, detect potential problems in advance, and proactively implement corrective actions. The data analytics capabilities of HP DaaS are now available on Windows, Android, iOS, and macOS devices – creating a multi-OS solution that's designed to boost IT efficiency and improve employee experiences, said the firm.
HP DaaS agreements can also be tailored to fit customers' needs by easily adding specific device lifecycle services. The company introduced HP Tech Café Market Enhanced, an end-to-end vending and storage solution that provides instant access to accessories and 24/7 lockers for device swaps or repairs. In addition to vending and storage, HP will manage the ordering, replenishment, and reporting for customers. The solution supports the needs of an increasingly mobile workforce and significantly simplifies life for IT departments.