The Huawei ultra-broadband summit (UBBS) world tour has recently made its stop in Dubai.
With the theme of "Ultra-broadband Enables Telco's Success in Video Business ", the summit has attracted the active participation of mid- and high-level executives from operators, consultants, and video partners.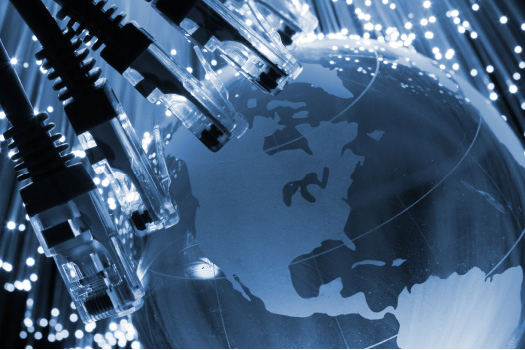 During the event, Huawei demonstrated the network slicing router that can build E2E slicing networks, achieving integration of 5G, video, and home broadband, and meeting differential requirements for network performance.
With increasing development of the ultra-broadband industry in the ME region, videos have become the basic service.
At the event, Huawei urged Middle East operators to see the major events in the next few years in the region, like 2020 World Expo (Dubai) and 2020 FIFA World Cup (Qatar), to introduce bandwidth-higher services, such as 8K and virtual reality (VR).
The company also highlighted video cloud a challenge and also an opportunity, Huawei aims to support operators to seize this opportunity through the open and cooperation eco-system, video cloud platform, and high-quality user experience.
Huawei also identified high valuable communities and users, and takes infrastructure synergy measures to shorten FTTx payback period from six years to three years.
The company then pledged to continuously take deep cultivation in the big video field, and will explore potential video markets in the ME region to its full extent through industry policy-making, content aggregation, and network optimisation and innovation.