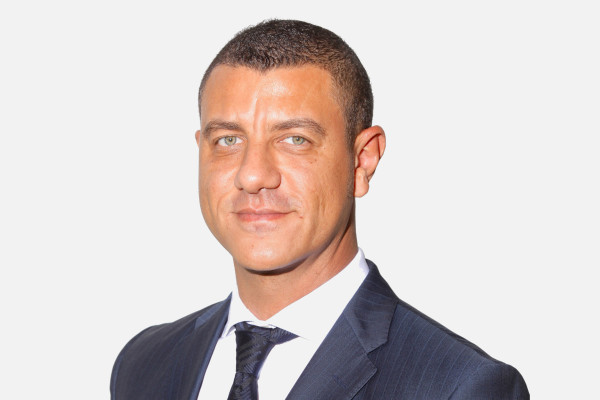 Huawei has announced a regional joint innovation partnership with global enterprise software provider SAP and Seidor MENA, a systems integrator that provides ICT consulting services.
According to the ICT company, the collaboration with SAP and Seidor MENA will focus on establishing a technical alliance to provide a comprehensive Internet of Things (IoT) and Big Data solution that will digitally transform the region's enterprises, offering more agility and allowing them to run more efficiently.
Under the agreement, customers of the three companies can benefit from Huawei's expertise in providing hardware and infrastructure solutions, SAP's wide application software portfolio and Seidor MENA's technology consulting services.
Hany Hussein, Vice President of Partners and Alliances, Huawei Middle East said, "Huawei values our new win-win partnership with SAP and Seidor MENA, which allows us to offer a truly unique IoT and Big Data for regional enterprises looking to streamline their business processes. With our expertise in ICT hardware infrastructure, Huawei is committed to collaborating with SAP's application software solutions and Seidor MENA's consulting services so that we can market our combined capabilities to develop differentiated IoT and Big Data solutions. This innovation partnership is designed to help local enterprises across different sectors deploy new technologies easily and quickly, making them more efficient and allow them to save bottom line costs."
The joint innovation partnership follows previous collaborations between Huawei and SAP, which saw the companies integrate Huawei's ICT infrastructure and connectivity solutions with SAP HANA Cloud Platform, SAP applications and analytic tools. This initial partnership focused on developing agile manufacturing, smart energy and transportation solutions with SAP HANA Cloud Platform.
Hannes Liebe, Chief Operating Officer, SAP MENA, said, "With the rise in Smart Cities and hyper-connected mega-events, the Middle East region is posting strong demand for cloud-based IoT solutions that can harness the power of real-time insights to simplify business operations, drive government innovation, and transform daily lives. By combining Huawei's ICT infrastructure, the SAP HANA platform for real-time Big Data analytics, and Seidor's regional expertise in systems integration, we are joining forces to deliver global best practices to support the Middle East's digital transformation."
System's Integrator, Seidor MENA, provides SAP's next generation platform technology services covering consulting, infrastructure, implementation, development, and maintenance of applications. "We are thrilled to team up with Huawei and SAP to simplify our clients business and keep them a step ahead from competition. This partnership will add very strong value proposition in digital transformation and making business run simple," said Ignacio Ruiz de Equilaz, Managing Director, Seidor MENA.