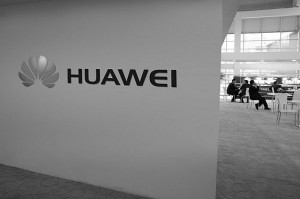 Huawei last week opened its first Middle East IT Competence Centre in Bahrain, as part of its effort to support the development of the country's IT and telecoms industry.
The centre will help to develop the high-level IT skills of everyone from students to senior-level IT professionals, Huawei said, promising to create "a host" of new jobs. The centre will also equip Huawei's Bahraini customers with the latest IT support tools, so that communication networks could be advanced in the Kingdom.
The firm also said that the centre would cooperate with Bahrain universities and education institutions on global research projects, providing an independent IT training programme for students across the Middle East.
This is not the first Global Competence Centre to be set up in recent months; Huawei has opened similar regional hubs in the USA, China and India, and believes that Bahrain can run with the best of these countries, said Shi Yaohong, President, Huawei Middle East.
"We believe Bahrain is one of the most important strategic markets within the Middle East region, given its widespread investments in the fields of education and support for cutting-edge communication networks," Yaohong added.
The Chinese company's Middle East headquarters is also located in Bahrain.