Here's how you can still order online and get it delivered to your doorstep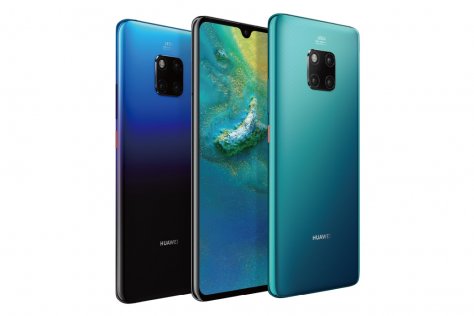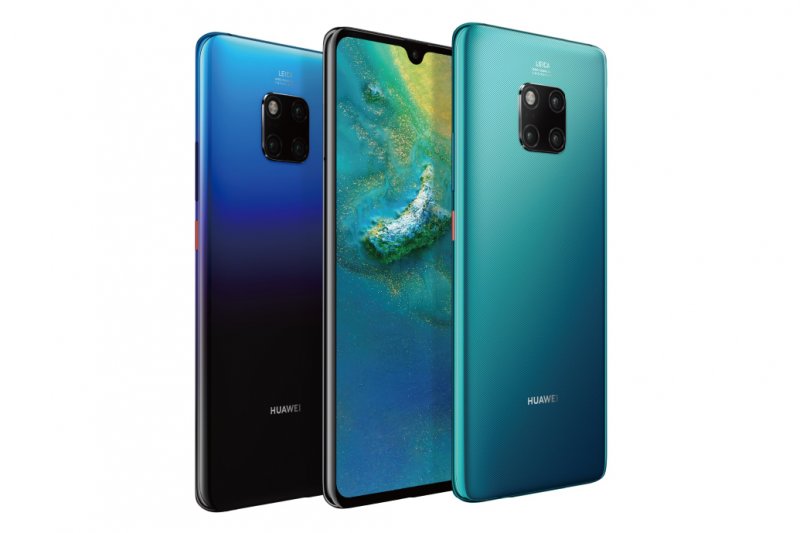 Huawei, which recently launched its Mate 20 smartphones in the UAE says it has received ten times more pre-orders compared to the Mate 10.
"Unprecedented demand for Huawei's Mate 20 series leads to king of smartphones selling out in UAE before hitting store shelves," Huawei Consumer Business Group (CBG) said in an announcement, without going into specific numbers.
Neither did it say which model of the two devices – Mate 20 and Mate 20 pro – received maximum interest and is currently sold out.
Huawei launched the two devices in the UAE on October 24th and the first set of pre-ordered customers will be able to collect their devices starting November 8.
The most powerful Android device is here
Huawei's Mate 20 pro is considered to be one of the best smartphones in the market today with its matrix camera system featuring a 40 MP Leica triple camera with ultra-wide angle lens, extra durable battery life and the phone acting like a wireless charger for other devices.
The Mate 20 is priced at Dhs2599 and the pro version at Dhs3299.
"The extraordinary demand for Huawei Mate 20 series in the UAE is testament to the success of our global consumer-centric strategy," said Gene Jiao, President of Huawei CBG, Middle East and Africa.
You can still pre-order one of the Mate 20 series devices online via stores such as Souq.com. Jumbo, Sharaf DG and others. The delivery dates on some of the dates are set for November 15.