Smart Dubai Government Establishment (SDG) CEO Wesam Lootah has revealed that the first phase of the emirate's Paperless Strategy is set to be completed by the end of 2018.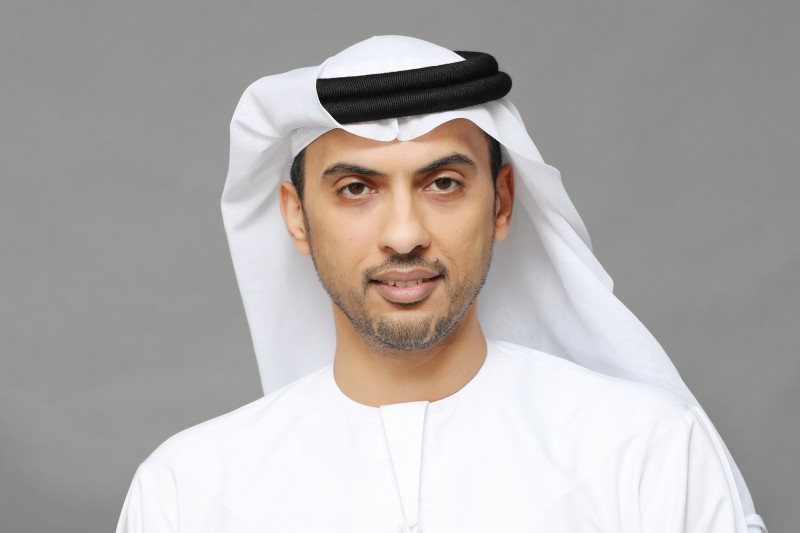 "Smart Dubai has made great progress in implementing the Dubai Paperless Strategy, supported by its strategic partners, since the Strategy was launched by Sheikh Hamdan bin Mohammed bin Rashid Al Maktoum, Crown Prince of Dubai and Chairman of the Dubai Executive Council," said Lootah.
The Smart Dubai CEO also recognised the contributions of the Roads and Transport Authority (RTA), Dubai Police, Dubai Electricity and Water Authority (DEWA), Department of Economic Development, Department of Tourism and Commerce Marketing, and the Dubai Land Department in accelerating the first phase of the strategy.
The completion of the first phase will include a full scan of all paperwork across these 6 Government entities on three levels: Internal documents between departments of a single entity; paperwork issued at customer service departments; and paperwork brought in by the customers themselves.
Eliminating paper transactions will economise over one billion pieces of paper used in the Dubai Government every year, saving 130,000 trees in the process, according to Lootah.
The strategy aims to save customers more than 40 hours a year that would otherwise have been spent on paper transactions. Furthermore, the cost that would be cut is enough to feed four million hungry children around the world.
Lootah further highlighted that the Dubai Now Application, which will host all of the fully-digitised government services once the Dubai Paperless Strategy will be completely implemented by 2021. The platform has grown to house 61 Government services. The app has been downloaded 817,614 times, processing 5,706,771 transactions worth AED 2.9 billion.
Dubai Now is also available as an online portal, providing round-the-clock government and private-sector services.
"What sets smart cities apart is their ability to meet the needs of their citizens anywhere and at any time without having to visit the Government service centres. This is achieved by fully embracing and humanising advanced technologies," Lootah explained. "This is what we, at Smart Dubai, are trying to achieve, in order to implement the UAE leadership's vision for an integrated one-stop shop that allows customers to seamlessly carry out their transactions, while at the same time fostering collaboration and synergy amongst Government entities, creating a Smart Government of the Future."
The Dubai Now platform offers services under 11 different categories, namely: Security and justice, transportation, payments and bills, visas and residency, motor vehicles, health, business and employment, education, housing, Islam, and miscellaneous.
It allows customers to pay traffic fines; pay DEWA, Etisalat or du fees; top up Salik or Nol cards; locate the nearest vehicle registration centre; and many other tasks and services.