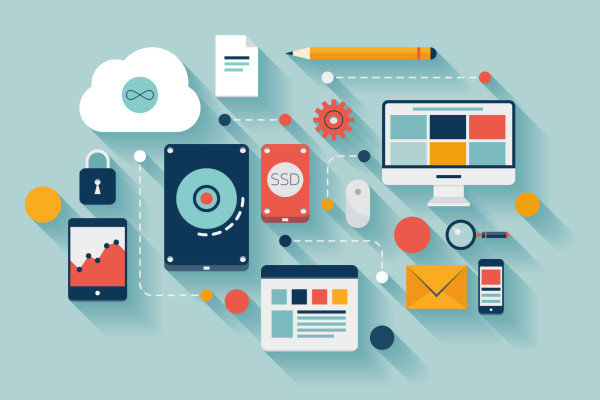 International Data Corporation (IDC) has announced plans to host a new 'Internet of Things Forum' for the Middle East.
Set to take place on May 23 in Doha and May 25 in Dubai, the forum aims to provide a platform for the region's industry decision makers to discuss the latest IoT innovations, explore common IoT challenges, and share strategies for driving increased adoption.
Wale Babalola, Research Analyst, Telecommunications and IoT, IDC Middle East and Africa, said, "Since IoT became a household name in the technology industry, there has been a continuous increase in spending aimed at facilitating a variety of innovative solutions and structures. Indeed, our latest 'Middle East and Africa IoT Spending Guide' highlights the phenomenal rate of this growth, with IDC forecasting that total IoT spending in the Middle East will reach $1.8 billion in 2016 and then increase to $3.2 billion by 2019, with manufacturing, transportation, and utilities accounting for up to 50 percent of this total."
The IoT concept continues to garner significant interest among private businesses, government entities, and consumer groups alike, with the widespread availability of IoT-related infrastructures and resources in the Middle East helping to drive technology uptake across the region's entire vertical spectrum. Telcos and vendors are playing a pivotal role in spurring this positive response by developing innovative solutions that align perfectly with the need for organisations to save costs and increase productivity.
"The ease of deploying and accessing IoT solutions is also helping to fuel the continuous development of Smart Cities across the region, with Dubai Design District (d3) being the latest example," says Babalola. "IDC believes the IoT ecosystem will grow exponentially as industry leaders begin to realise the key to being successful in the field is not to go it alone but through partnerships where different ideas are brought together to develop innovative products and services. A groundbreaking example of partnership in this regard is Cisco's planned acquisition of Jasper Technology, a cloud-based IoT service provider, for approximately $1.4 billion, a deal that should enable businesses and service providers to deploy end-to-end IoT solutions at a much faster pace."
Against this backdrop, the IDC IoT Forum will address the myriad ways in which IoT can empower citizens, enhance the customer experience, and improve the overall quality of life through the enablement of Smart Cities. The event will also consider the constantly evolving privacy and security challenges being faced by organisations in a world full of connected things, and showcase emerging trends and innovations from within the energy, utilities, and healthcare sectors.