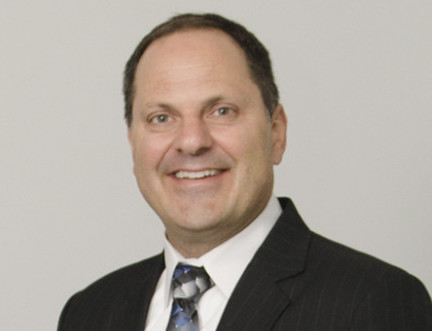 Zebra Technologies has announced that it has appointed Jeff Schmitz as its Senior Vice President and Chief Marketing Officer.
Schmitz assumes responsibility for the company's marketing strategy, programme development and tools needed to create awareness, consideration and preference of the Zebra brand globally. He replaces Juliann Larimer who is now Vice President of North America Sales for Zebra.
Since 2009, Schmitz served in growing levels of responsibility for Spirent Communications including general manager of networks and applications, chief marketing officer and most recently, executive vice president. In these roles, he helped Spirent successfully navigate key industry changes including cloud computing, Big Data analytics and the Internet of Things.
While at Spirent, he also drove multiple acquisitions and integrations that strengthened Spirent's offerings related to mobile device management, automation and cybersecurity and helped to enhance the customer experience.
Jeff Schmitz, Senior Vice President and Chief Marketing Officer, Zebra Technologies, said, "I'm thrilled to join Zebra Technologies. Zebra is at a unique intersection of evolving customer needs and emerging innovative technologies. This role represents an incredible chance to identify new business opportunities and deliver customer experiences that surpass even what customers and partners have come to appreciate from Zebratoday. Zebra is poised to further build on its solid foundation of providing operational visibility and trusted expertise in the industries it serves."