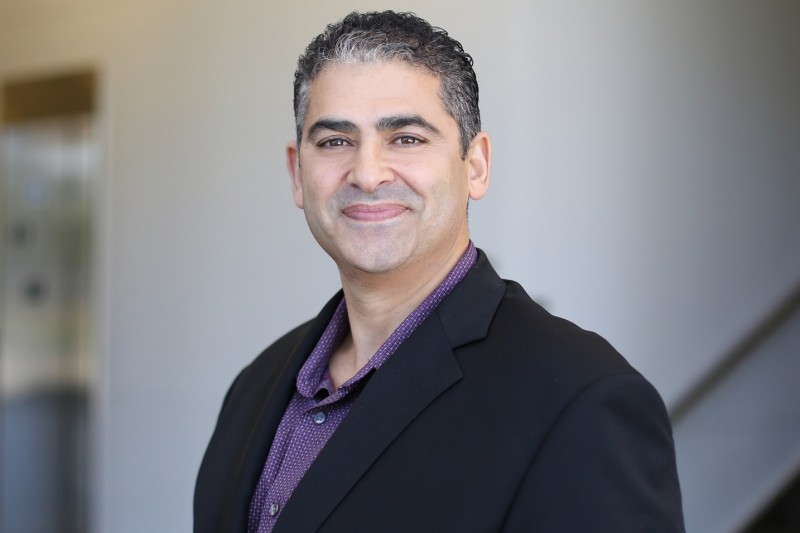 Infoblox has announced that it will demonstrate its Actionable Network Intelligence Platform, a unified, platform that empowers enterprises to elevate every aspect of network availability, agility, security, and performance—on premises, across data centres, and in the cloud, at GITEX Technology Week.
Cherif Sleiman, vice president, EMEA, Infoblox, said, "Network landscapes are rapidly evolving, driven by trends in security, virtualisation, cloud, IPv6 adoption, and the Internet of Things (IoT). Conventional network management solutions are manual, fragmented, and vulnerable to attack. They are no longer able to keep pace with the exponential growth of devices, IP traffic, and sophisticated security threats"
According to Sleiman, for 17 years, we've been the market leader for core network services, including DNS, DHCP, and IP address management, a category known as DDI. "We've taken our extensive experience in DDI technology to create an industry first Actionable Network Intelligence Platform. It goes beyond DDI to enable organisations to harness insights derived from data moving through the network to enhance all aspects of network management, security, agility, and cost control."
Domain Name System (DNS) security will be a big focus for Infoblox at GITEX. DNS is a foundational Internet technology used in every non-trivial IP-based transaction. If it's not working properly, Internet transactions can grind to a halt leading to disastrous results including lost revenue due to downtime, diminished customer satisfaction, and lost productivity.
Ashraf Sheet, regional director, Middle East and Africa, Infoblox, said, "DNS is a critical yet vulnerable asset. Hackers have figured this out and DNS has now become the number one threat vector. Recent ransomware attacks like WannaCry and other exploits are a sad testament to the high cost of malware – and a testament to how indispensable DNS services can be in avoiding its spread across the network. Infoblox does things at the core DNS level that no other vendor is doing to control and secure the modern enterprise network and we are keen to discuss these innovations with attendees at GITEX."
Infoblox will be showcasing its 'context-aware' security solutions that will help organisations close the security gap.
The company will have a dedicated pod inside partner StarLink's stand number D1-1 in Hall 1 and Exclusive Networks' stand number D1-20 in Hall 1.