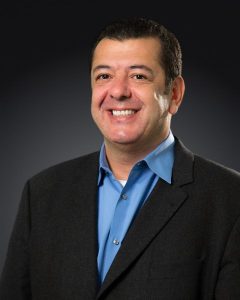 Infor has announced the company's inclusion in the LinkedIn Learning Solution's LMS Integration Partner Programme. This will allow the firm to integrate Infor Learning Management (LMS) with LinkedIn Learning, which is expected to result in access to more flexible training options for joint customers.
Combined Infor LMS and LinkedIn Learning customers will be able to access LinkedIn Learning with Lynda.com content through their Infor LMS solution. The functionality is currently expected to be available early this year.
According to the firm, LinkedIn Learning is designed to combine content from Lynda.com with personalised course recommendations, based on insights from LinkedIn's network. Users can select from topics covering leadership skills, time management, problem solving, peer relationships, conflict management, project management, communication and presentation skills. Part of the Infor Human Capital Management (HCM) suite of solutions, Infor LMS is a robust end-to-end solution designed to help with creating, delivering, and reporting on learning throughout an internal and extended organisation. Its goal is to help accelerate the rate at which organisations can help employees achieve their full potential by learning how to improve various business skills, which can contribute directly to the success of the company.
"Successful organisations understand that if they foster the talent within their workforce, they can help them achieve their full potential and can help them transfer those learning accomplishments directly to the business," said Tarik Taman, VP and general manager, IMEA, Infor. "Aligning ourselves with leading companies such as LinkedIn can help ensure that we are working to provide our customers with the best learning experience and options in the marketplace, so their organisations can be better positioned for true return on capability."