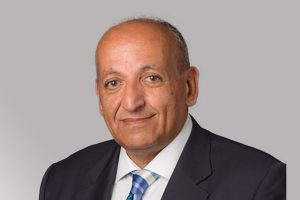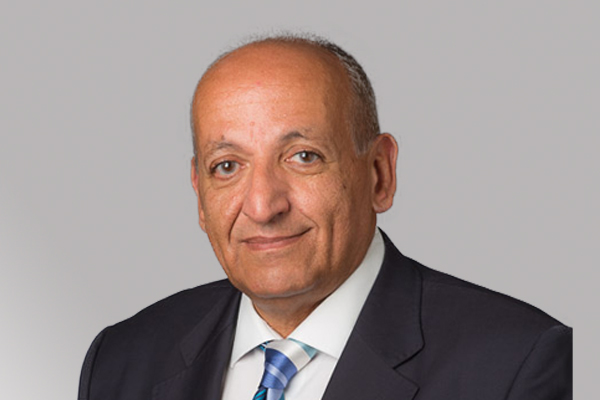 Ingram Micro has announced that it has acquired the business assets of Network Information Technology (NIT), the leading distributor of physical security solutions in MEA region.
NIT's current management team will operate as a business unit of Ingram Micro META, led by Managing Director Bassel Fakir, who reports to Dr. Ali Baghdadi, Senior Vice President, Ingram Micro and Chief Executive, Ingram Micro, META.
Dr. Baghdadi said, "With the acquisition of NIT, Ingram Micro gains a well-established foothold as a recognised expert in the physical security market, further expanding our capabilities in the rapidly growing and higher value Middle East and Africa market. NIT customers and vendors will benefit from an even greater breadth of value add services and solutions to help them realise the promise of technology. Our company cultures are well aligned and together we look forward to offering NIT's high value solutions across META and expanding into new geographies."
NIT is a specialised value-added distributor of complete IP surveillance and security solutions, combining expertise in solution design with access to technology from best in-class suppliers. Established in 1994, NIT offers a robust physical security solutions portfolio, as well as channel development experience in the enterprise and SMB market, credit facilities, training and other professional services. NIT has an experienced management team, collaborative culture, and long-lasting customer and vendor relationships.