HP Inc has announced that it launched an open platform for 3D printing materials and production-ready applications development.
Expanding the development and lowering the cost of advanced 3D printing materials and applications is a critical catalyst for the digital reinvention of the global manufacturing industry, according to the firm. HP underlined that its open platform model for 3D printing helps expand the availability of new materials and address a broader set of applications. The open platform model also helps lower materials and development costs, drive speed and performance improvements, and create new possibilities for part properties meeting specific industry needs.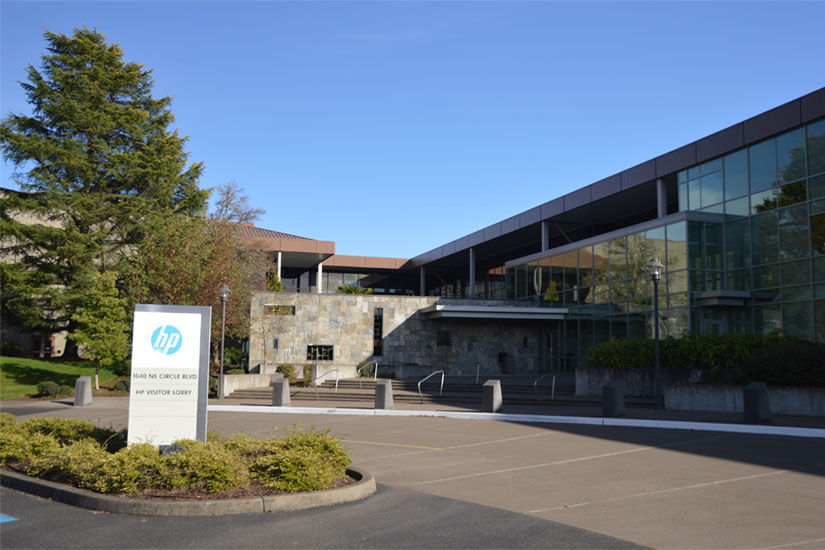 "An open ecosystem of industry leaders is critical for greater innovation, breakthrough economics, and faster development of 3D printing materials and applications," said Tim Weber, global head, 3D Materials and Advanced Applications at HP. "Our growing certified partner network and leading-edge lab facilities are a testament to the progress we are making in spearheading a dynamic community of collaborators focused on delivering the most innovative and production-ready solutions."
HP, in collaboration with SIGMADESIGN, will offer the industry's first MDK for 3D printing materials, ensuring a robust and expanding array of materials for end-customers and a simplified certification and testing process for partners.
An integral element of HP's open platform strategy for 3D printing, the MDK will enable companies interested in certifying their materials to quickly test 3D powder spread-ability and compatibility with HP Jet Fusion 3D printers.
In addition, HP took launched its new laboratory to help companies develop, test and deliver the next generation of materials and applications. Located in Corvallis, Oregon, the new HP 3D Open Platform Materials and Applications Lab will offer partners a range of equipment and in-house expertise to accelerate materials and applications innovation, which is critical to quickening the evolution and adoption of 3D printing technologies.