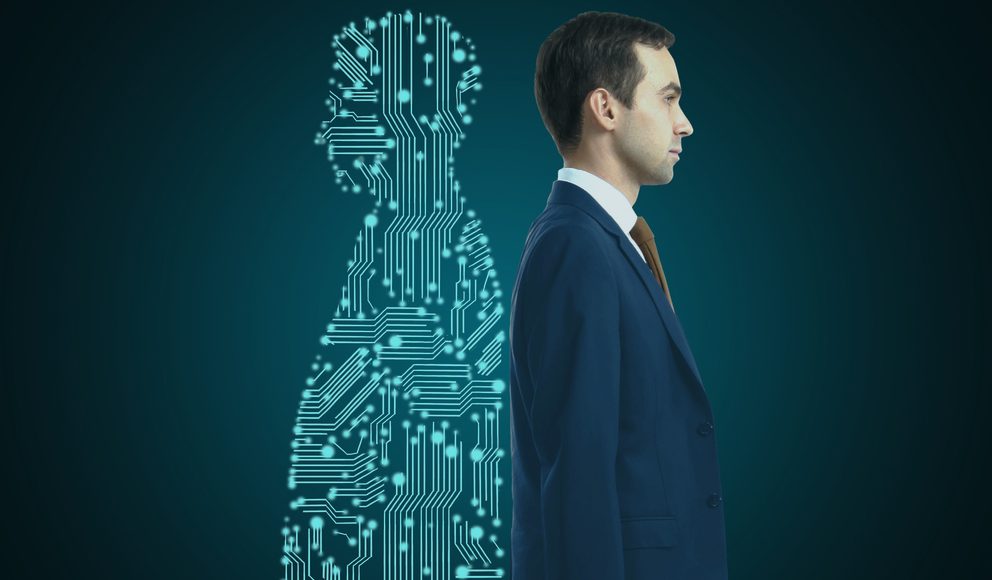 The European manufacturing industry could forfeit EUR 605 billion in potential added value by 2025 if it does not take advantage of digital transformation, according to strategy consultancy Roland Berger.
Conversely, if it succeeds in making the necessary changes, it could create a total of EUR 1.25 trillion worth of added value over the next ten years.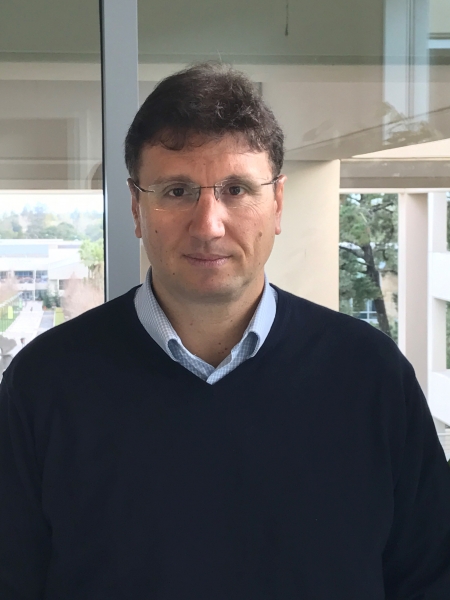 This is just one set of statistics that demonstrates how the shift to digital continues to reshape industries, and will have a significant impact on organisations in the years to come.
We have passed a tipping point in business transformation strategies; this is no longer a threat for some and opportunity for others. The cost of failure ensures that businesses will keep focusing on evolving digitally, as they seek to remain relevant and competitive.
However, this journey towards embracing digital, delivering user-centric applications and services, and marrying enterprise-class delivery with start-up agility is riddled with challenges and pressures. So how should organisations go about it?
Let's start by looking at where pressures for change are coming from. These stem from a challenging economy, increased security threats and the rise of tech-savvy start-ups that operate at twice the speed with half the cost base – and none of the baggage.
Businesses we are working with have their own take on what's driving change. For example, Wolfgang Krips, Executive VP Global Operations at Amadeus, a leading provider of advanced technology solutions for the global travel industry, points to competition and the need to constantly innovate to keep products and solutions ahead of the industry as being critical. It's his view that this continual demand to stay ahead is both accelerating and altering the type of innovation required. In the past, the IT department stimulated innovation but now, as Krips explains, innovation is driven by many parts of the organisation; something companies must embrace in order to shape the future of their industries.
Cloud computing has played a major role here, giving users across the business direct, rapid access to data, applications and services, regardless of when and where they want it and which device they're using. This isn't 'Shadow IT' anymore, that's yesterday's story. We've already reached a point where this is now 'Mainstream IT', of IT becoming increasingly decentralised and lines of business taking ownership of the technology they use. This trend is driving competitive advantage: the majority of business and IT leaders in EMEA recognise it's giving greater freedom to drive innovation, the ability to launch new products and services to market faster and increase responsiveness to market conditions.
So what's the catch? While this business transformation, enabled by cloud computing, has created an opportunity for growth, it also needs careful management. In particular, 57 percent of business and IT decision makers agree that it makes IT's job more challenging, and there's an increased pressure for IT teams to keep up regarding technology management across the organisation.
We've seen first-hand some impressive initiatives in response to this, such as the work Nick Tramontin, EU Infrastructure & Operations Manager, is doing at Rakuten Group, one of the world's leading Internet service companies. He recognised that, because so much of the innovation is digital, the IT department had to become much faster in supporting requests for IT services – the alternative was a loss of control and governance.
While some organisations are successfully addressing these challenges head-on, there are specific pain points other businesses across EMEA are still experiencing. More than half of business and IT leaders believe the decentralisation of IT is currently creating a duplication of IT spend, 53 percent believe it has caused a clear lack of ownership and responsibility for IT and 49 percent believe it is resulting in the purchasing of non-secure solutions.
The challenge businesses face is arriving at the sweet spot between offering the freedom to drive innovative application delivery at speed while also empowering IT to manage, control and secure this. What's more, they're having to navigate this within a complicated world of diverse cloud platforms and device types.
The solution should be evolving towards a single, common operating environment; one that can run, manage, connect and secure all applications. Rakuten Group's Tramontin makes clear that this solution, this Cross-Cloud architecture, 'is becoming a prerequisite of successful digital businesses like ours.' And he's right to associate this need to all 'digital' businesses rather than a sector or vertical. Regardless of the industry you're operating in, it's the combined capability to innovate and take control that will deliver the essential competitive edge in today's changing business landscape.