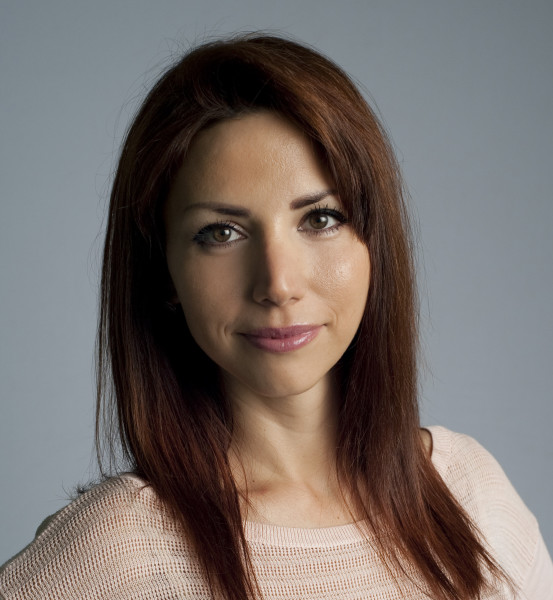 Ingram Micro announced its Authorised Learning Partner status from Cisco across the UAE, Kuwait, Qatar, Oman, Bahrain, Afghanistan and Yemen.
"Our global relationship with Cisco is paramount to our success as a Cisco Learning Partner, and adding the Gulf to the training partnership only further underlines the mutual importance of this affiliation," said Zornitza S. Hadjitodorova, Head of Ingram Micro Training MEA. "Ingram Micro Training in MEA has seen tremendous growth since the official inception of the regional business unit two years ago, and Cisco is an essential vendor to add to our training portfolio. As a distributor of Cisco equipment, we are well positioned to be a strong training partner as well. We plan to first and foremost support our distribution sales team to further strengthen the channel."
To qualify for Cisco Authorised Learning Partner status, Ingram Micro had to meet minimum curriculum, course delivery, lab and staffing requirements, including the use of Certified Cisco Systems Instructors (CCSI). The Cisco Learning Partner programme focuses on core technology training and preparing IT professionals for career certification by delivering industry leading Cisco Authorised curriculum.
Ingram Micro Training offers instructor-led classroom, virtual and onsite IT training. More information about Ingram Micro Training can be found online at www.ingrammicrotraining.com.