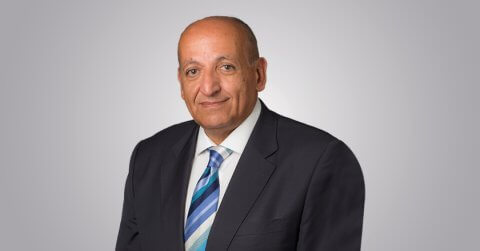 Ingram Micro announced the expansion of its business relationship with Owl Labs a leader in conferencing solutions for hybrid organisations.
This expansion will now cover the United Arab Emirates and Oman, with plans for further expansion into Bahrain, Qatar, and Kuwait.
Owl Labs is set to help transform how we connect in this region by introducing immersive meeting experiences that cater to the needs of the hybrid workforce and virtual classrooms. Their flagship product, Meeting Owl 3, is equipped with a Wi-Fi-enabled 360° camera, microphone, and speaker that use artificial intelligence (AI) to automatically focus on the speaker.
On May 25, 2023, Ingram Micro will host a launch event in Dubai, UAE to showcase the Meeting Owl to its channel community. The event aims to educate resellers about Owl Labs products, helping them sell them in the UAE region. The event will target decision-makers and sales representatives from the UAE, and the Owl Labs team will introduce the product followed by a demo session for the audience to get hands-on experience.
Dr Ali Baghdadi, SVP & Chief Country Executive, MEA, Ingram Micro commented, "We are pleased to announce an expansion of our distribution partnership with Owl Labs. The collaboration between Ingram Micro and Owl Labs will provide innovative solutions that cater to the requirements of the video conferencing technology industry, serving the demanding market and delivering top quality products throughout the region".
We look forward to teaming up with Ingram Micro to increase our reach and expand our global presence across the UAE after a successful European partnership. This alliance will help enhance the ways businesses and educational institutions work and operate. Owl Labs' innovative collaboration technology brings all participants into the same space and conversation, no matter their location", states Frank Weishaupt, CEO of Owl Labs. "As hybrid and flexible working becomes the norm, there is an increased demand in products and services that help productivity and allow hybrid teams to communicate effectively. We look forward to meeting this demand through our
collaboration with Ingram Micro".