The Internet of Things (IoT) has the potential to unlock up to 11 percent in incremental GDP driving economic growth in the GCC region, according to A. T. Kearney's latest report.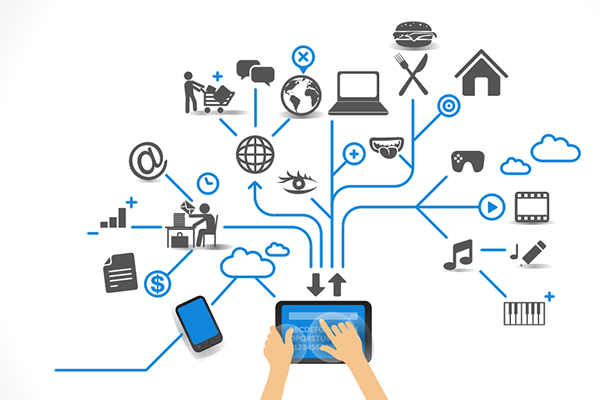 By 2025, The IoT solutions market in the region will be worth US$ 11 billion, generating potential value for the economy of nearly US$ 160 billion (AED 587.68 billion), implying that every dollar spent on IoT solutions could produce nearly US$ 14.50 in economic value.
According to the report, 'IoT in the GCC: Building a Brighter, More Sustainable Future,' the region's governments have been increasingly investing in next-generation technologies such as IoT, in an effort to move their economies away from heavy reliance on oil. IoT, an exponentially growing ecosystem of connected devices and systems, offers a major avenue for innovation and economic growth, and has the potential to address many of the region's challenges.
"Next-generation technologies such as IoT are creating massive opportunities for economic transformation in the region, and could lead to an industrial revolution in its own right, referred to globally as the 4th Industrial Revolution," said Adel Belcaid, Principal at A.T. Kearney Middle East. "As governments in the region remain resolute about creating a clear digital roadmap and focus on diversifying their oil-dependent economies, we will continue to see an increasing scope for IoT and digital adoption that will create a surge of economic value from unlocking new revenue streams."
The report states that the surge in economic value will come from three main sources, including productivity gains (US$77 billion), time economies (US$47 billion) and purchasing power (US$35 billion).
Belcaid added, "The private sector is also tapping into IoT-based opportunities to maximise business efficiencies. A good example is the regional telecommunications industry with key players such as STC, Du and Etisalat already building machine-to-machine/IoT capabilities and partnerships to offer new solutions to clients."