The UAE Space Agency has recently celebrated its third anniversary in an official ceremony in Abu Dhabi.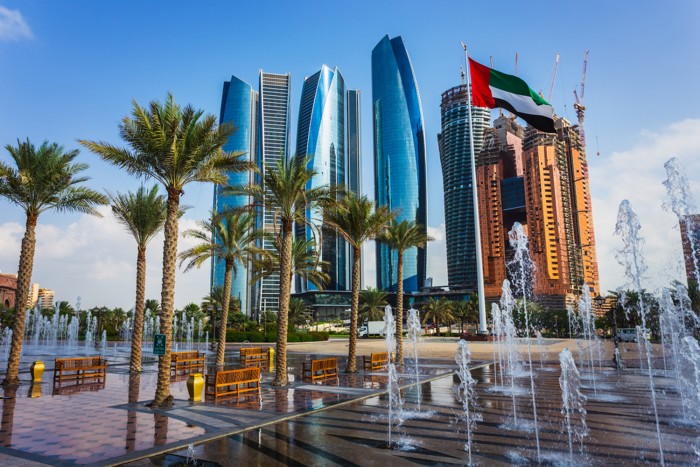 The event highlighted initiatives and programmes that have contributed to wide success in its mission to organise and lead space activities in the UAE.
The ceremony was held under the patronage of  Dr. Ahmad Belhoul Al Falasi, Minister of State for Higher Education and Chairman of the UAE Space Agency; Space Agency board members; and Dr. Mohammed Al Ahbabi, Director General of the UAE Space Agency.
Al Falasi acknowledged that the UAE Space Agency has become the largest agency in the region to oversee a modern space programme. This has been made possible thanks to the relentless efforts of Emiratis seeking to further establish the UAE within the global space sector, among peers with advanced space programs that are overcoming the challenges of exploring and utilising space.
Since its launch in 2014, the UAE Space Agency framework and mission seek to organise and lead the nation's space sector to meet the objectives of the UAE Vision 2021.
According to reports, one of the agency's achievements includes its support and backing of the country's people, with its Emiratisation rates reaching around 85 percent.
Forty percent of the agency's employees are women, indicating how the agency seeks to encourage women's participation in the space sciences.
The UAE Space Agency has also succeeded in enhancing the national space sector by shaping its legal and legislative framework.
It was followed by the launch of a national police force for the UAE space sector, which was commissioned after the UAE Cabinet's approval in September 2016.
The UAE Space Agency's efforts have been acknowledged by various international authorities, organisations and space agencies. Its international standing is also reflected in its signing of 16 Memoranda of Understanding and cooperation agreements with various authorities in space exploration and the exchange of knowledge.
In 2015, the UAE Space Agency organised a joint scientific campaign to monitor the entry of an object from outer space into the Earth's atmosphere, in cooperation with the UAE International Astronomy Centre, which was among its most important scientific initiatives that attracted the world's attention and promoted the UAE's position as a major player in the global space sector.
The agency also succeeded in launching a national network to monitor meteors and meteorites, in cooperation with the International Astronomy Centre in Abu Dhabi. This network was formed from three observatories distributed around the UAE, to record astronomical events in the skies above the country.
On the academic level, the UAE Space Agency has also enhanced the standard of science education through its cooperation with relevant local and international institutions. It also launched the National Centre for Space Science and Technology, in collaboration with the Telecommunications Regulatory Authority, represented by the ICT Sector Development Fund and the United Arab Emirates University, which contributed to supporting the country's strategic plans in the area of space science and technology.