Netflix has reportedly reached 103.95 million total memberships, adding 5.2 million subscribers from its previous figures, crushing its own forecasts of 3.2 million new subscribers.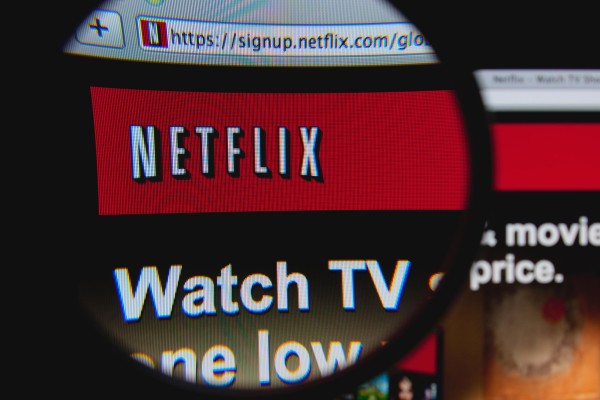 The video streaming firm also reported mixed financial results in its latest quarter. Overall net income rose to $66 million from $41 million a year earlier. Its shares rose more than 10 percent in after-hours trading following the announcement of its second-quarter earnings.
Most of the subscriber growth came from outside the US, where Netflix has invested heavily in establishing itself as a global television service.
In a statement, the company said, "Our quarterly guidance is our internal forecast at the time we report and we strive for accuracy. In Q2, we underestimated the popularity of our strong slate of content which led to higher-than-expected acquisition across all major territories.
"Our Q3 guidance assumes much of this momentum will continue but we are cognizant of the lessons of prior quarters when we over-forecasted and there was lumpiness in net adds, likely due to demand being pulled forward (into Q2 in this case)."
The company also said, that it is forecasting international 3.65 million new subscribers for Q3 2017. "We are making good progress with our international expansion as improving profitability in our earlier international markets helps fund significant investment in our newer territories."