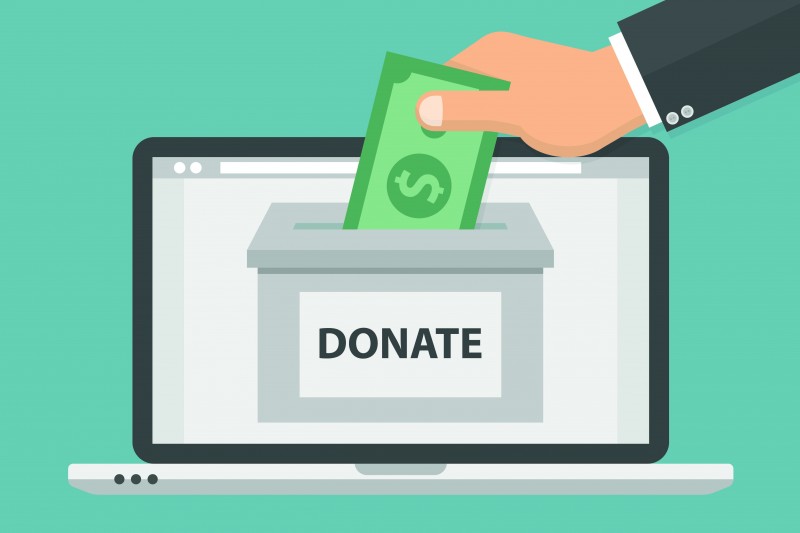 The Government of Dubai's Department of Finance for has announced it will reduce charges levied on charities that receive donations across the emirate's ePay gateway and smartphones.
The Oun Ala Oun – Arabic for 'help for help' – initiative has been launched by the DoF to cut the charges currently imposed on charities working in the country, including associations and other fundraisers that receive donations from individuals and institutions across the ePay gateway run by Dubai Smart Government.
The move has been made in a bid to encourage the adoption of smart payment systems which have the potential to generate "millions of dirhams" in savings.
Abdul Rahman Saleh Al Saleh, director general of the DoF, underscored the importance attached by the country's leadership to corporate social responsibility (CSR) as one of the main pillars of the Year of Giving initiative, noting that charities are entrusted with a significant role to play as part of the scope of CSR in the country.
"Our initiatives are meant to enable charity organisations operating in the emirate and across the country to fulfill their responsibilities to those in need," he said.