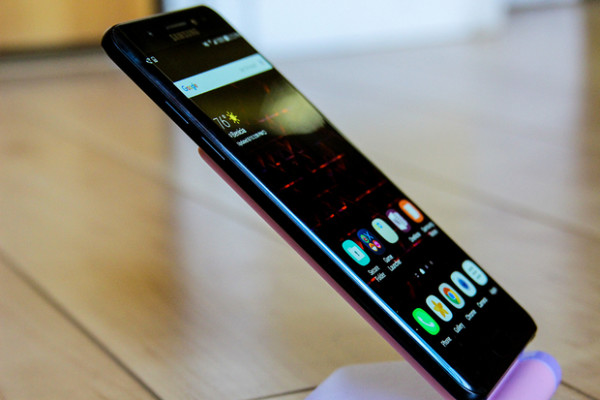 Samsung Electronics is reportedly planning to recover 157 tonnes' worth of rare metals from recalled Galaxy Note 7 smartphones.
Sales of the Galaxy Note 7 were suspended last September, but Samsung confirmed earlier this year that it plans to sell refurbished Galaxy Note 7s instead of throwing them away.
The move, according to reports, is to minimise the environmental impact of the fire-prone devices.
Samsung said in a statement it planned to reuse components such as camera modules, chips and displays as replacement parts on devices sent in for repairs or sell them.
The company will also recover metals such as cobalt, copper, gold and silver from components that would not be reused.
The firm had sold 3.06 million Note 7s to consumers before its second and final recall in October, roughly 2 months after launch.
The decision came in response to the demand from activists' groups, which called for environmentally friendly processing of the Galaxy Note 7 phablets.
The smartphone maker launched a Galaxy Note FE a modified version of the Note 7 in its domestic market earlier this month as part of the recycling effort.