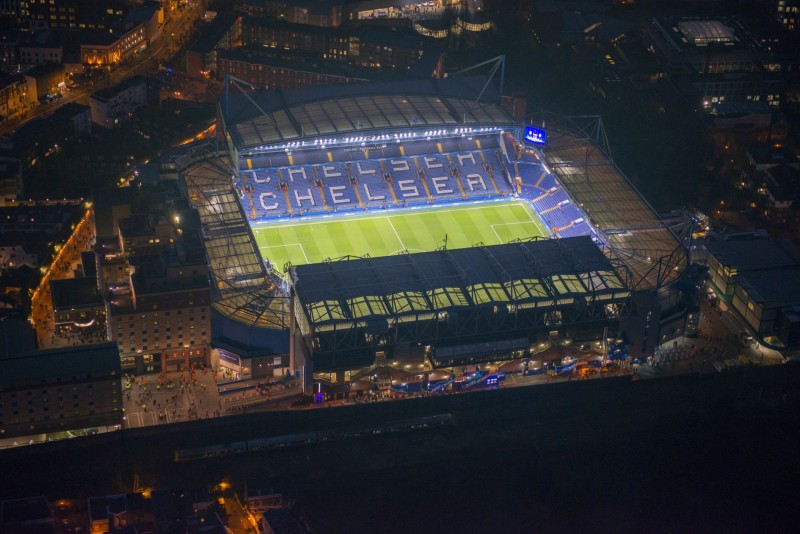 Ericsson has been unveiled as the connectivity partner for Stamford Bridge – Chelsea Football Club's home stadium in London.
Free Wi-Fi coverage will be provided via the small cell as a service connected venue business model whereby Ericsson designs, builds and operates the network on Chelsea's behalf.
As a result, Chelsea will be able to provide fans throughout the stadium with an experience that enables them to interact digitally with each other, the club, friends and family.
Chris Townsend, Chelsea FC commercial director, said, "We look forward to a rich partnership with Ericsson which will directly assist the thousands of fans who come regularly to Stamford Bridge. Ericsson leads the way in providing innovative digital solutions and we welcome them to the Chelsea family."
Arun Bansal, senior vice president, Europe & Latin America, Ericsson, said, "Our research indicates that people want to use their digital devices wherever they go – and the urge to connect is even greater at a Chelsea FC home game. Through this partnership, we will ensure the connectivity at Stamford Bridge matches the quality of the football and look forward to exploring further options that will enable Chelsea FC to take the digital experience to the next level."
In winning their fifth Premier League title in 2017, Chelsea FC sold out every home match day at Stamford Bridge.
Many fans used their smartphones to share photos and videos via social media, often stretching cellular networks to the limit.