According to a recent report by WAM, Yas Island will be installing 16 new Tesla chargers at Yas Mall and Yas Island theme parks.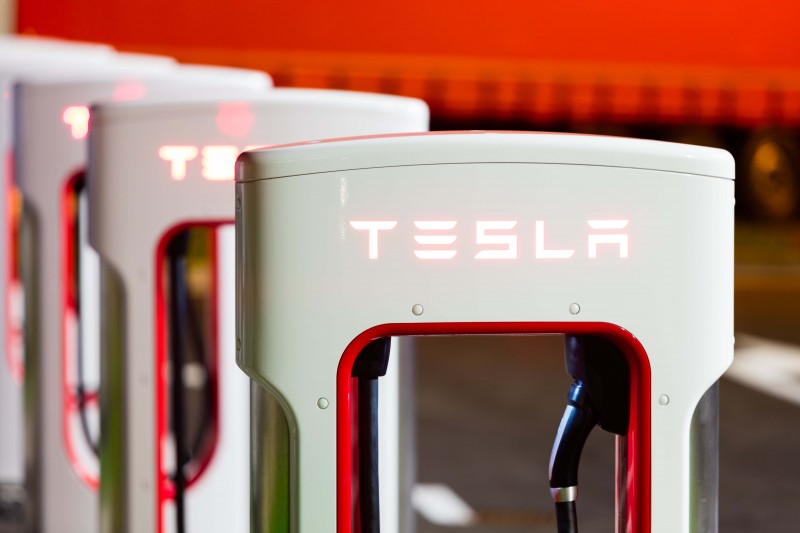 The electric car charging station, will be set up alongside Yas Mall's four other chargers by BMW and Mercedes, and two electric vehicle-charging stations available at other key locations.
With the addition of Tesla's charging stations Yas Island is now fully equipped with a total of 22 charging stations across five locations, to ensure that early-adopters of electric vehicles can remain fully powered-up anywhere on the island.
Following the announcement of the arrival of Tesla Model S and X vehicles in the UAE in February earlier this year, the newly installed chargers came as a result of a marked increase in demand for electric vehicle chargers across Yas Island. This timely development also comes ahead of the arrival of the Model 3, Tesla's most affordable vehicle yet, due to launch at the end of July.
Gerardo Llanes, executive director, Yas Island Destination Management, said, "At Yas Island, we want to ensure that all of our visitors, joining us from near and far, feel a genuine sense of encouragement to come and enjoy the wide range of activities, events, and attractions on offer. By consistently expanding our ease of accessibility and transportation options, we aim to create a smooth, memorable and facilitated experience, 365 days of the year."
According to Llanes, the recent additions make Yas Island a home to Abu Dhabi's largest cluster of charging stations. "This reinforces Yas Island's status as a world-class destination that is aligned with its visitors' needs and demands, as well as the UAE's long-term vision 2021 for Sustainable Environment and Infrastructure."
The new Tesla chargers are reserved exclusively for zero-emission electric cars and are available to use free of charge during the opening hours of the parks. Electric cars can achieve a full-charge within approximately 30 minutes, meaning that visitors can enjoy their time on Yas Island, no matter how short or long their stay.