Kaspersky Lab has announced the global availability of Kaspersky Industrial CyberSecurity for Energy, a vertical advanced package for energy enterprises.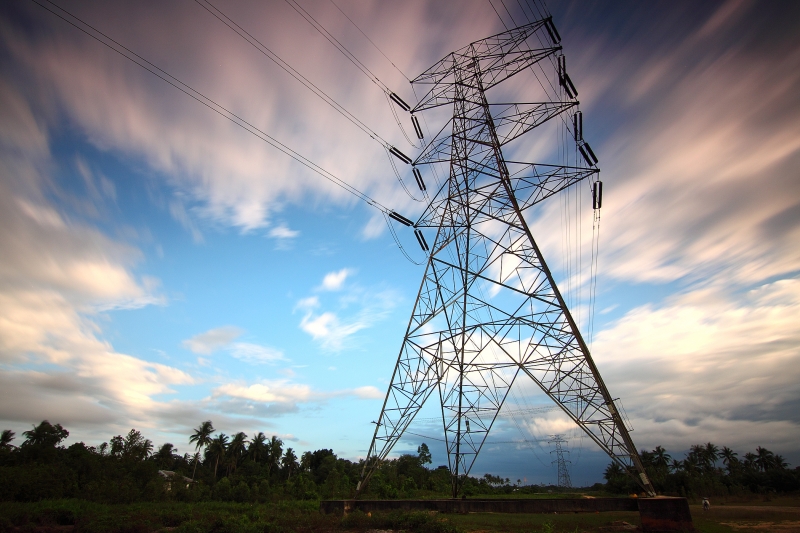 The new offering is based on the company's suite for protection of industrial infrastructure.
Kaspersky Lab's recent report on industrial cybersecurity found that 92 percent of externally available industrial control system (ICS) devices use open and insecure Internet connection protocols.
Kaspersky Industrial CyberSecurity (KICS) for Energy, according to the company, is dedicated to helping energy companies secure every layer of their industrial infrastructure, without impacting on the operational continuity and consistency of technological processes. Kaspersky Lab's solution protects SCADA level control centres and Substation Automation Systems on every level: upper level of automation including Servers, HMI, Gateways, Engineering workstations. Secondary automation equipment: Protection relays, Bay Controllers, Merging units, RTU and other substation bus and process bus IED and overall network infrastructure.
"Electrical power equipment automation, control and protection are no longer handled by closed systems and, as things stand, detecting a potential threat is extremely difficult, both technically and organisationally," said Andrey Suvorov, Head of Critical Infrastructure Protection, Kaspersky Lab. "That's why energy enterprises need to bolster their defences to combat increasingly prevalent cyberattacks and avoid the nightmare scenario of complete loss of service and the impact that would have on citizens and society in general."
The solution provides a variety of advanced technologies to protect industrial nodes (including servers, HMI, Gateways and Engineering workstations) and network infrastructure. The latter offers network monitoring and integrity checking with the capability of deep application protocol inspection (including IEC 60870-5-104, IEC 61850, and other standards and protocols for electric power infrastructures).