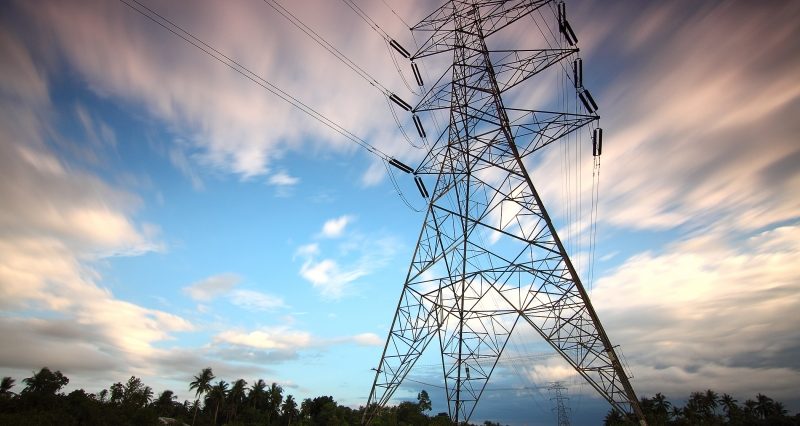 News, Software
Kaspersky Lab has announced the global availability of Kaspersky Industrial CyberSecurity for Energy, a vertical advanced package for energy enterprises.
0
3057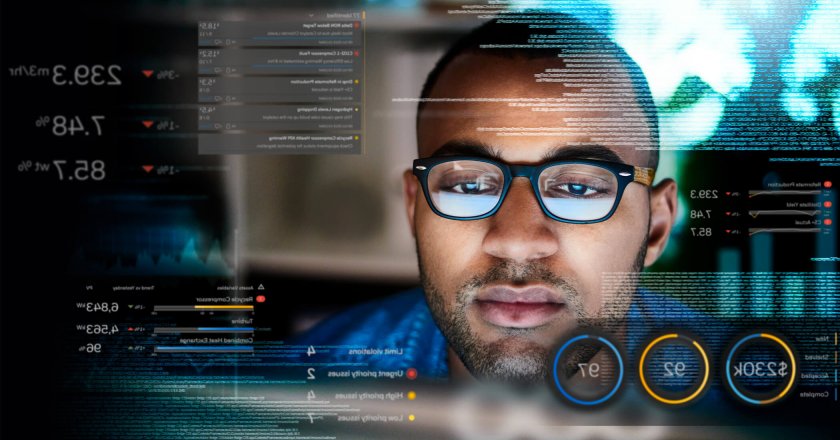 Industry, Vendor
Honeywell has unveiled a new enterprise performance management software for operational technology in the industrial sector.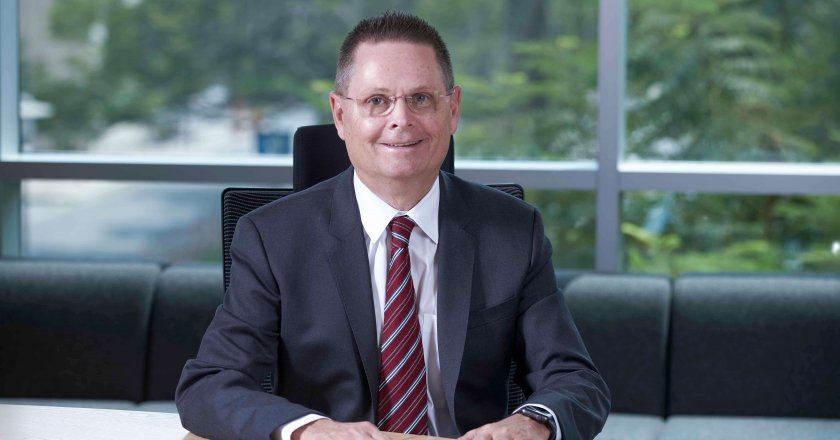 Saudi Arabia, Technology, UAE
A majority of medium-to-large organisations in the UAE and Saudi Arabia believe that Industrial Internet of Things (IIoT) technologies will become critical to business growth for the next five years.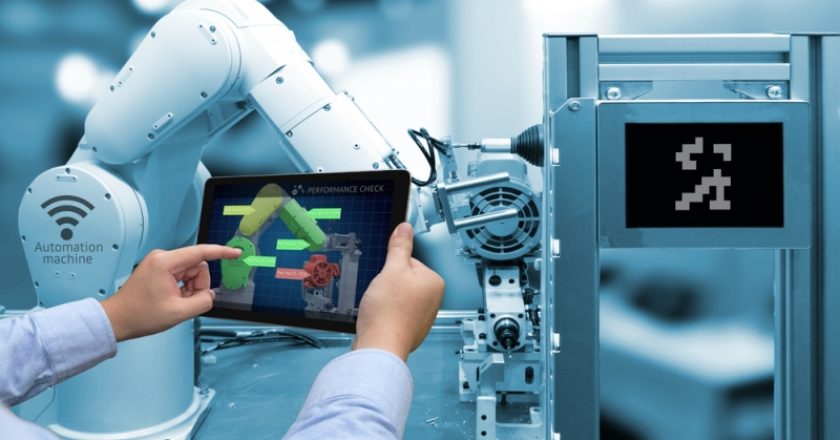 Hardware, News
ABB and IBM have inked a strategic collaboration deal to bring together ABB's digital offering, ABB Ability with IBM Watson Internet of Things cognitive capabilities.