ABB and IBM have inked a strategic collaboration deal to bring together ABB's digital offering, ABB Ability with IBM Watson Internet of Things cognitive capabilities.
According to both companies the deal aims to unlock new value for customers in utilities, industry and transport and infrastructure.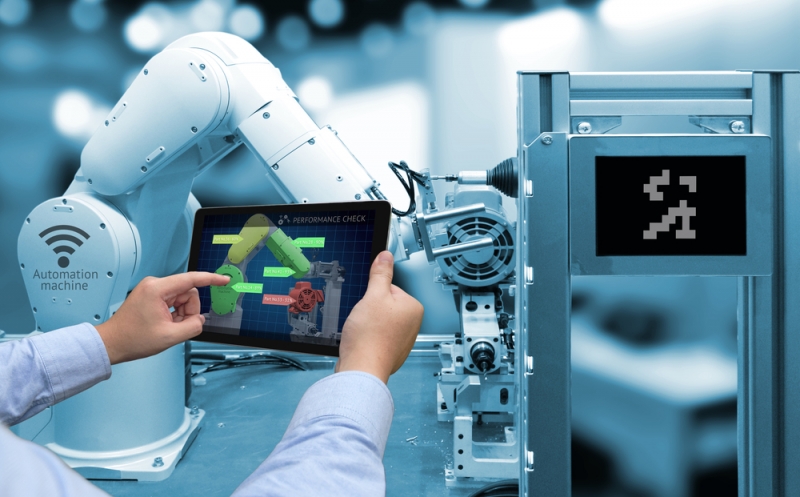 Through the partnership customers will benefit from ABB's deep domain knowledge and extensive portfolio of digital solutions combined with IBM's expertise in artificial intelligence and machine learning as well as different industry verticals.
The first two joint industry solutions powered by ABB Ability and Watson will bring real-time cognitive insights to the factory floor and smart grids.
"This powerful combination marks truly the next level of industrial technology, moving beyond current connected systems that simply gather data, to industrial operations and machines that use data to sense, analyse, optimise and take actions that drive greater uptime, speed and yield for industrial customers," said Ulrich Spiesshofer, CEO, ABB.
He also added that with an installed base of 70 million connected devices, 70,000 digital control systems and 6,000 enterprise software solutions, ABB is a "trusted leader" in the industrial space. "We also have a four decade long history of creating digital solutions for customers. IBM is a leader in artificial intelligence and cognitive computing. Together, IBM and ABB will create powerful solutions for customers to benefit from the Fourth Industrial Revolution."
The new suite of solutions developed by ABB and IBM aims to help companies address in a completely new way some of their biggest industrial challenges, such as improving quality control, reducing downtime and increasing speed and yield of industrial processes.
These solutions will move beyond current connected systems that simply gather data, to cognitive industrial machines that use data to understand, sense, reason and take actions supporting industrial workers to help eliminate inefficient processes and redundant tasks.
"This important collaboration with ABB will take Watson even deeper into industrial applications – from manufacturing, to utilities, to transportation and more," said Ginni Rometty, Chairman, president and CEO, IBM. "The data generated from industrial companies' products, facilities and systems holds the promise of exponential advances in innovation, efficiency and safety. Only with Watson's broad cognitive capabilities and our platform's unique support for industries can this vast new resource be turned into value, with trust. We are eager to work in partnership with ABB on this new industrial era."
For example, ABB and IBM will leverage Watson's artificial intelligence to help find defects via real-time production images that are captured through an ABB system, and then analysed using IBM Watson IoT for Manufacturing. Previously, these inspections were done manually, which was often a slow and error-prone process.
The two firms will also apply Watson's capabilities to predict supply patterns in electricity generation and demand from historical and weather data, to help utilities optimise the operation and maintenance of today's smart grids, which are facing the increased complexity created by the new balance of conventional as well as renewable power sources. Forecasts of temperature, sunshine and wind speed will be used to predict consumption demand, which will help utilities determine optimal load management as well as real-time pricing.