Honeywell has unveiled a new enterprise performance management software for operational technology in the industrial sector.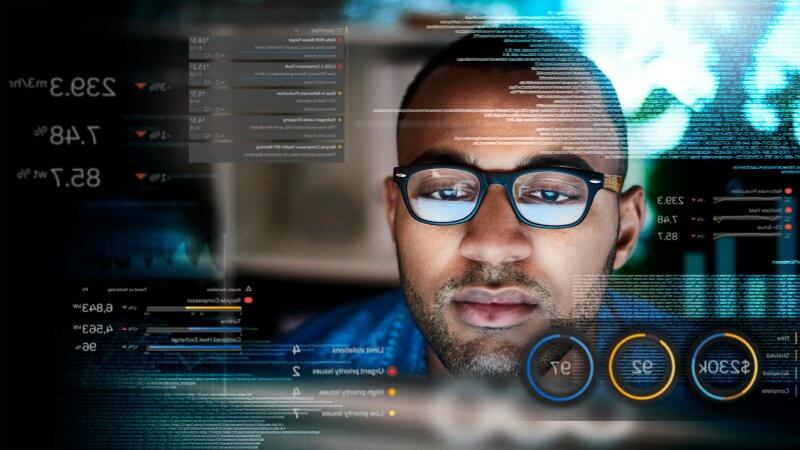 The new software, named Honeywell Forge for Industrial, leverages process and asset digital twins, advanced data analytics and decades of process industry domain knowledge to help industrial manufacturers achieve and sustain peak performance.
With Honeywell Forge for Industrial, a business can use instant insights from real-time benchmarking to help make better decisions that impact equipment performance, reliability, safety and profitability.
"Honeywell Forge for Industrial addresses one of the most pressing challenges our customers face in the Middle East region, making decisions based on incomplete and isolated information on multiple platforms," said Mansour Belhadj, general manager for Lifecycle and Solutions Services business, Honeywell Process Solutions. "Now our customers can leverage our experiences to help them make fully informed decisions from their data sets impacting safety, profitability, forecasted outcomes and risks. All this will help our customers to improve asset reliability and performance, ultimately empowering the workforce. We want to ensure that every day is our customers' best production day."
The platform collects and integrates information from a manufacturer's operations, analyses and helps determine the achievable optimal performance and augments it with predictive analytics to identify opportunities for improvement. It then provides recommendations in real-time that help industrial producers close performance gaps and operate at peak performance.
Honeywell Forge for Industrial provides top-to-bottom visibility into how operations are performing across the enterprise through a Software-as-a-Service (SaaS) offering that is being developed to meet the highest cybersecurity protections. The platform helps companies overcome challenges caused by technology churn, aging equipment and a shift in workforce demographics.