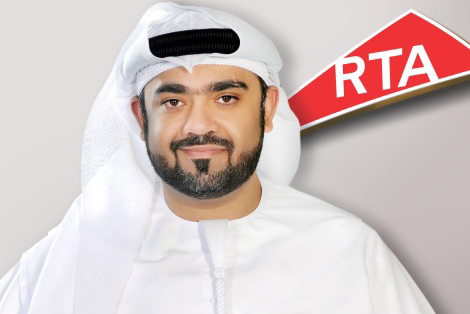 Dubai's Roads and Transport Authority (RTA) has launched a new and innovative phase of issuing No Objection Certificates (NOCs) related to residential utility connections (electricity and water).
As part of the new service, such certificates will be issued instantly through the E-NOC system.
According to the RTA, the move is in line with its commitment to turning the Smart City initiative of the Dubai Government into a reality.
Adel Al Marzouqi, Director of Right of Way, Traffic and Roads Agency, RTA, said, "The supplement agreement for Issuing Instant NOCs between the RTA and Dubai Electricity & Water Authority (DEWA) has been signed. The RTA is making relentless efforts to realise the vision and directives of the Dubai Government towards the Smart City, rendering Dubai the smartest city worldwide through delivering services that go beyond achieving customers' expectations to make them happier.
Al Marzouqi also underlined that the RTA is working closely with its partners to introduce modern administrative concepts that could bring significant improvements to its NOC services. "The duration of issuing NOCs of this type of services will now be slashed to five days. The initiative is seeking to cut short this period in an effective and innovative manner such that NOCs will be issued immediately once applied for through the NOC system," he said.
According to the RTA Director, the timing of signing this agreement comes at a very crucial stage where the real estate sector of Dubai is experiencing a boom coupled with a massive scale of works related to electric and water connections for accomplished projects like residential villas, commercial buildings and residential complexes among others. "Last year we have received about 4915 applications for low-voltage electric connections and 1277 applications for water services. Such applications reflect the importance of this vital sector to the urbanisation witnessed by Dubai. In coordination with the concerned parties in RTA's Corporate Technology Support Sector and DEWA, all procedures related to the upgrading of NOCs system have been completed to pave the way for the rolling out of this initiative," he added.