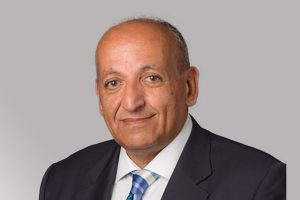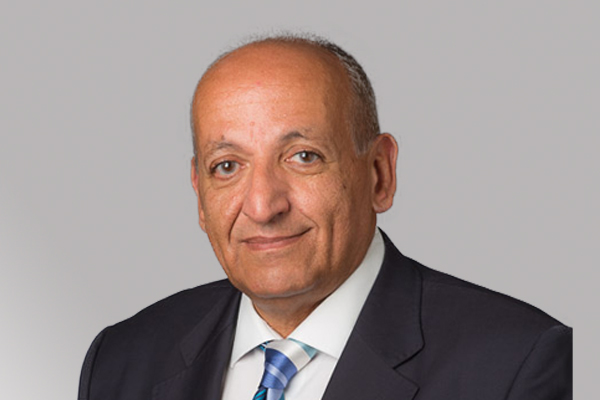 Cybersecurity player Kaspersky Lab and regional distributor Ingram Micro have announced a partnership to bring the latest  offerings from the vendor on the Ingram Micro Cloud Marketplace in the Middle East region. Channel partners can now access a wide range of solutions and offerings through this agreement.
Solutions such as Kaspersky Security for Virtualisation and Kaspersky Endpoint Security, along with fully automated ordering, provisioning, management and billing of an endpoint/virtualisation security are now available on the Ingram Micro Cloud Marketplace, which was launched in October 2017.
The strategic agreement between Kaspersky Lab and Ingram Micro allows resellers and managed service providers to purchase monthly licenses for flagship solutions such Kaspersky End Point Security Advanced, Select and Cloud. The agreement will also offer managed service providers additional benefits that allows them to enhance their Security-as-a-Service practice, while generating greater opportunities in the SMB segment.
Maxim Frolov, managing director, META, Kaspersky Lab, said, "We are enthusiastic about our partnership with Ingram Micro, especially as it will help our customers adapt to today's changing business landscape, supported by our award-winning endpoint solutions. We believe that our combined strengths will ensure matchless data protection for our customers across the region, and uncover opportunities in the local and regional cloud market."
Ali Baghdadi, SVP and chief executive, Ingram Micro, META said,"Partnering with Kaspersky Lab for its offerings to come to our regional cloud marketplace is a strategic move for us. This adds great value to our customers offering security solutions to the SMB segment in a fully automated way with the flexibility of subscribing monthly. Kaspersky Lab is a proven leader in the security industry and we look forward to expanding our collaboration well into the future."