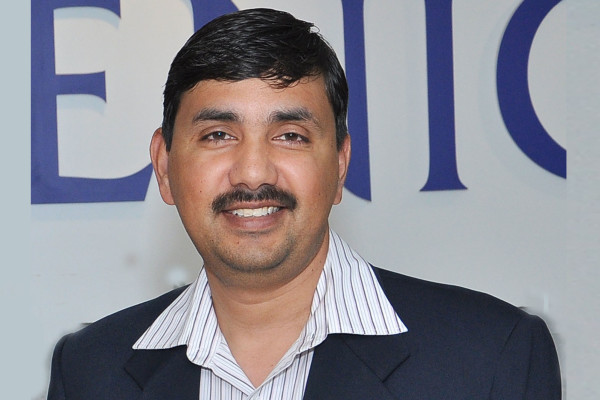 Koenig Solutions has revealed that its Middle East operations grew by 100 percent—achieving a gross revenue of around AED 15 million for Fiscal Year (FY) 2015.
According to the company's senior executives, Koenig's Dubai training centre witnessed a 140 percent growth, some of the course offerings that were in demand in the region included EC Council Certified Ethical Hacking, Cisco Security, Microsoft Sharepoint, and Microsoft Dynamics.
"There is a huge demand for IT training and skill development in the UAE and in the Middle East region. It is one of the essential ingredients for UAE's future economic growth as the country transforms into a diversified and internationally-competitive economy," said Subodh Chaudhary, GM, Koenig Solutions. "Skill development is going to be the defining element in UAE's growth story. We remain committed to empowering professionals in upskilling and help companies change the way business is conducted across sectors and deliver greater quality."
The company highlighted that students attending their classes to Koenig will not only be able to improve and further hone their IT skills but will also be given the opportunity to tour one of the most stunning and most modern cities in the world. Koenig executives further pointed out that students coming from outside of the UAE are expected to add volume to Dubai's business flow via their hotel stays, shopping sprees, and other leisure activities during their training period.
"Koenig is well equipped to meet the growing demands for training in the UAE and the rest of the region. We offer courses and certifications that have been designed for students from various nationalities as our customers come from across the world – Europe, Australia and Africa – because we provide quality training at good prices. Our trainers are highly experienced, professional and all speak good English. Our state-of-the-art facility in Dubai offers a diverse portfolio of world class IT-based courses and certifications, particularly throwing the spotlight on Cyber Security programs like CEH, Microsoft Dynamics, SharePoint, Cisco Security, Project Management, Effective Leadership, among others," said Chaudhary.