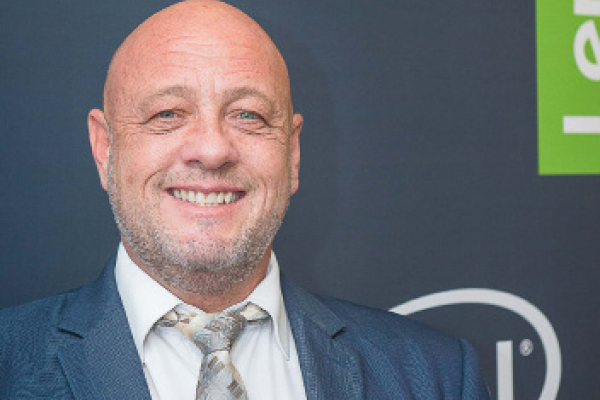 Lenovo Data Center Group (DCG) is showcasing its supercomputing or high-performance computing and an array of products and solutions that are fit for the 'Intelligence Revolution' era.
"We live in a fast-paced world where organizations globally are largely competitive and continuously looking to achieve the next 'big thing'. Building on our 25 years of history in x86 server computing and our number one position in x86 server customer satisfaction and reliability, our goal at Lenovo is to be the largest supercomputing company on earth helping solve humanities largest challenges through the rapid advancement of technology and innovation," said Russell Theron, regional manager, Data Center Group (DCG), Lenovo Middle East and Africa.
The company recently announced the delivery and implementation of the world's largest, next-generation Intel-based Supercomputer during the International Supercomputing Conference at Barcelona. The 11.1 petaFLOP Supercomputer called MareNostrum 4 will be used to power diverse science from human genome research, bioinformatics and biomechanics to weather forecasting and atmospheric composition.
Lenovo is demonstrating during GITEX its new data centre solutions, ThinkSystem and ThinkAgile, which the company believes will revolutionise the way businesses and government entities work. The newly designed ThinkSystem technology, brings the gold-standard for the industry under a single unified brand spanning servers, storage and networking systems.
As for the impressive software defined offering portfolio, the ThinkAgile improves long-standing data center metrics, such as improved utilization rates, simpler and faster deployments, reduced operational costs, and reduced levels of risk. The portfolio spans hybrid cloud, software-defined storage, and hyper converged infrastructure.
"With the continuous developments in the UAE, KSA and the region, corporations require advanced technologies to help them reach their goal faster. Supercomputers are expected to revolutionize the way work is done in the region, and Lenovo DCG is thrilled to be a part of this revolution and share in-depth insight on this technology during our participation at GITEX," added Theron.
At this year's event, Lenovo DCG will be showcasing joint solutions along with its key partners, including Intel, Microsoft, SAP, Juniper Networks and VMWare.