Email security specialist Barracuda Networks has warned against the dangers the enterprise faces as a result of slack security around employee communication.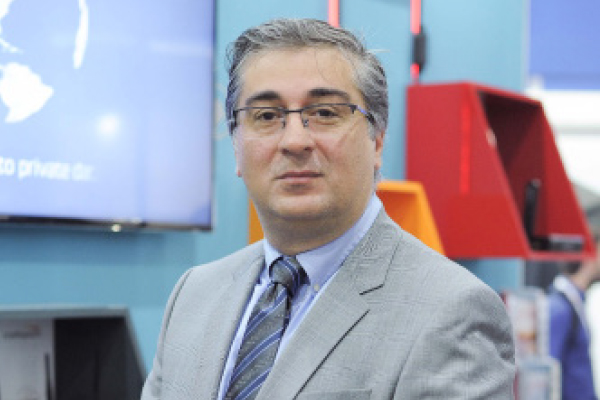 Husni Hammoud, general manager for the Middle East and Turkey, warned that broader technology shifts are now dictating that organisations pay closer attention to the content that lands in employee inboxes.
"We are now positioning ourselves as the cloud security solutions provider for the future," he said. "That means that in the global world that we now inhabit, everything must be connected and secure. It's no longer a question of having your data and applications on-premise, where they are sat next to you in the four walls of your enterprise. CIOs need to be able to sleep at night, and know that their business operates with minimal levels of danger."
Hammoud said that dated technologies and processes surrounding email security were the achilles heel for a large number of organisations. "The legacy of weak email security comes from spam filters that were introduced 14 years ago, but just aren't sufficient now," he said. "Ninety percent of cyber-attacks are now the result of malicious emails. It's rare that networks themselves are actually successfully attacked."
Barracuda has integrated its solutions with Office 365, Microsoft Azure and Amazon Web Services to help enterprises protect themselves from email security issues, namely phishing. The firm also recently launched its Sentinel service, which uses artificial intelligence to analyse suspicious cyber-behaviour and help protect users.
"The shift to Office 365 is one of the biggest changes in the last few years," he said. "The scary thing is that people are jumping to it but letting their focus on security drop. Their security posture has become an afterthought in this shift."