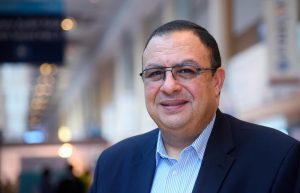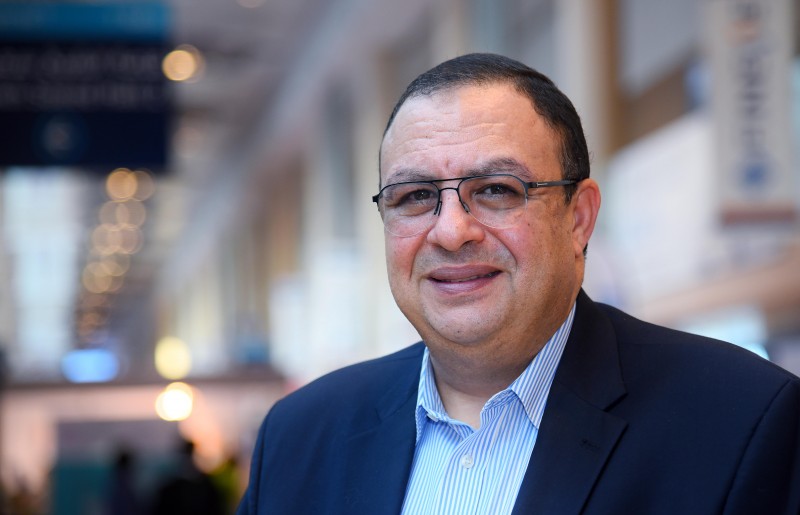 At GITEX Technology Week, Nexans will place the spotlight on its data centre innovations and Fibre-to-the-Office (FTTO) solutions.
In addition to showcasing its LAN cabling solutions, experts from the company will hold product demonstrations for customers and partners at the region's leading technology event.
Tarek Helmy, regional director, Gulf and Middle East, South and East Africa, Nexans Cabling Solutions, said, "Yesterday's networks are under pressure to cope with the increasing bandwidth demands of today from the Internet of Things (IoT), BYOD, cloud, video and the likes. Convergence of networking technologies, new expectations including availability, reliability, scale-out, always-on, are driving data centres to be redesigned and rearchitected.
"At GITEX, Nexans will demonstrate how our data centre innovations, 'Smart Choices for Digital Infrastructure', will help managers support flexible, cost-effective bandwidth architectures, optimised space usage and faster modular deployment."
The company also aims to promote its LANactive solution, which is based on Fiber-to-the-Office (FTTO)-switch in both, office and harsh environments.
In addition, Nexans' broad portfolio of LAN cabling solutions for data centres including Nexans LANmark-7A (Cat7A) and LANmark-8 (Cat8) will be on display. "Both of which are designed for a scalable and a cost-effective high-speed data centre applications and help customers scale up to 25G and 40G Ethernet over copper cabling," added Helmy. "Furthermore, the LANmark ENSPACE solutions for data centres, which include patch panels, micro-bundle cables in OM5 and low-loss connectors that can help data centres meet growing data demands."